Plans to tackle empty and second homes 'a step in the right direction'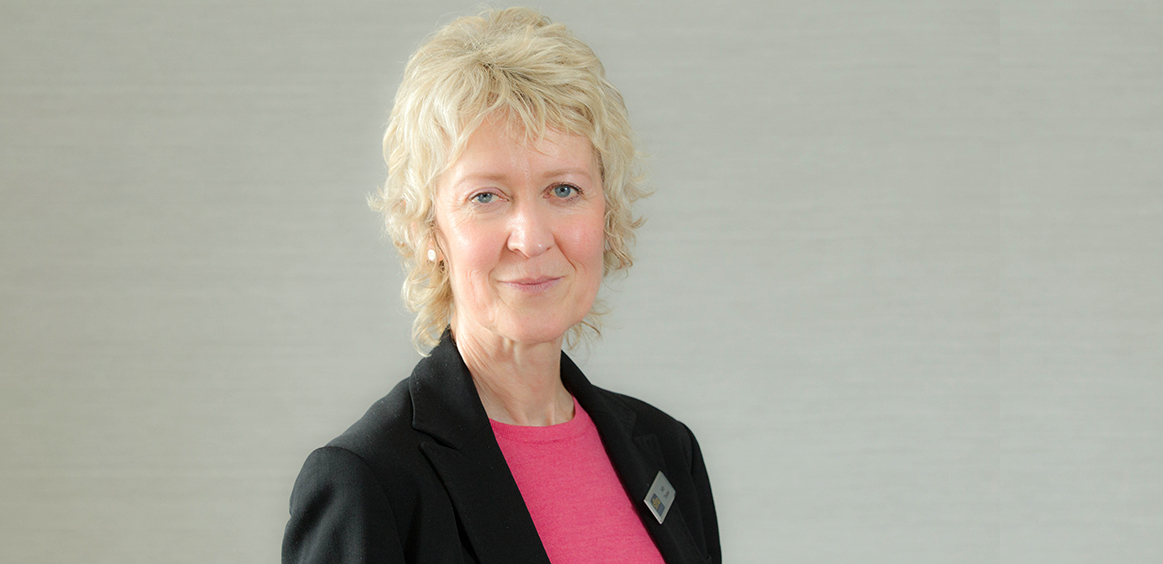 The Scottish Federation of Housing Associations (SFHA) has welcomed proposals to enable councils to raise the amount of council tax paid on empty and second homes in a bid to increase affordable housing supply.
First Minister Humza Yousaf announced the joint COSLA proposals at the Scottish Trades Union Congress yesterday which could give councils powers to charge up to double the full rate of council tax on second homes from April 2024.
The plans will be included in a new Scottish Government consultation, which will also ask for views on whether there should be changes to the definition of when a property offering self-catered accommodation becomes liable for non-domestic rates.
Sally Thomas, SFHA chief executive, said the announcement is only one step required to ensure Scotland delivers an adequate number of affordable homes.
Ms Thomas added: "Ahead of the new First Minister setting out his government's priorities to Parliament, it's heartening to see an early focus on the need to urgently increase the supply of affordable homes, through increased council tax on second homes and in other ways. Those homes are key to Scotland's fight for social justice - ending homelessness, creating thriving communities, meeting climate targets, reducing child poverty and so much more.
"Yet we are at real risk of not meeting our social housing targets, with a 13% drop in new social home approvals in the year to September 2022, and just 4188 social homes built so far against the 2032 target of 110,000 affordable homes, of which 77,000 must be social homes. That's at a time when many families are already waiting far too long in temporary accommodation.
"So while this is a step in the right direction, we need to ensure that revenue generated by proposals is earmarked for increasing the supply of affordable housing and that we continue to see much more bold steps if we're to deliver the affordable homes that Scotland desperately needs."