Podcast: Decarbonising Scotland's homes with Josiah Lockhart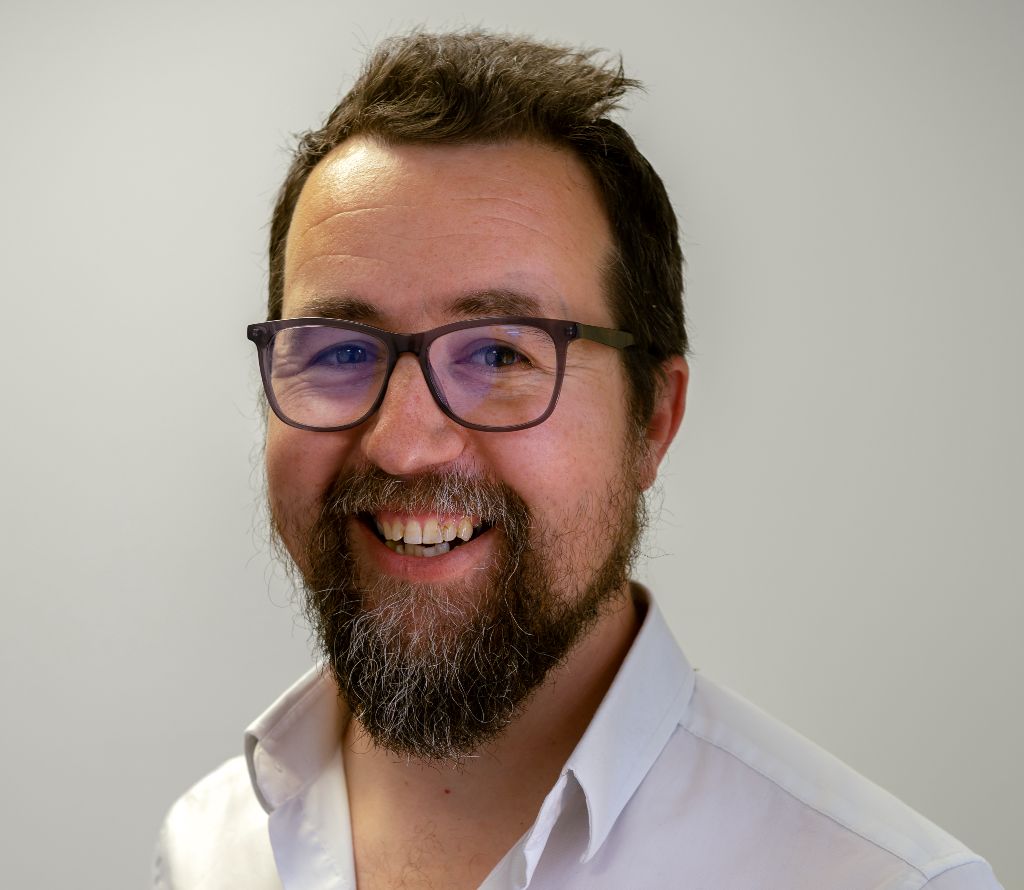 Josiah Lockhart took the helm of Changeworks late last year to help implement the environmental charity's new focus on decarbonising Scotland's homes.
Josiah joins Kieran Findlay and Jimmy Black to discuss Changeworks' new purpose, the enormity of the challenge and the tools and resources the charity is using to meet the challenge head on.
He also gives his views on the Scottish Government's plans to introduce a Passivhaus equivalent to become the minimum standard for all new housing in the country.
Jimmy Black has written a blog to accompany the episode, here.
All episodes of the Scottish Housing News Podcast are available here as well as on the following platforms: