Podcast: Homelessness with Gordon MacRae and Martin Gavin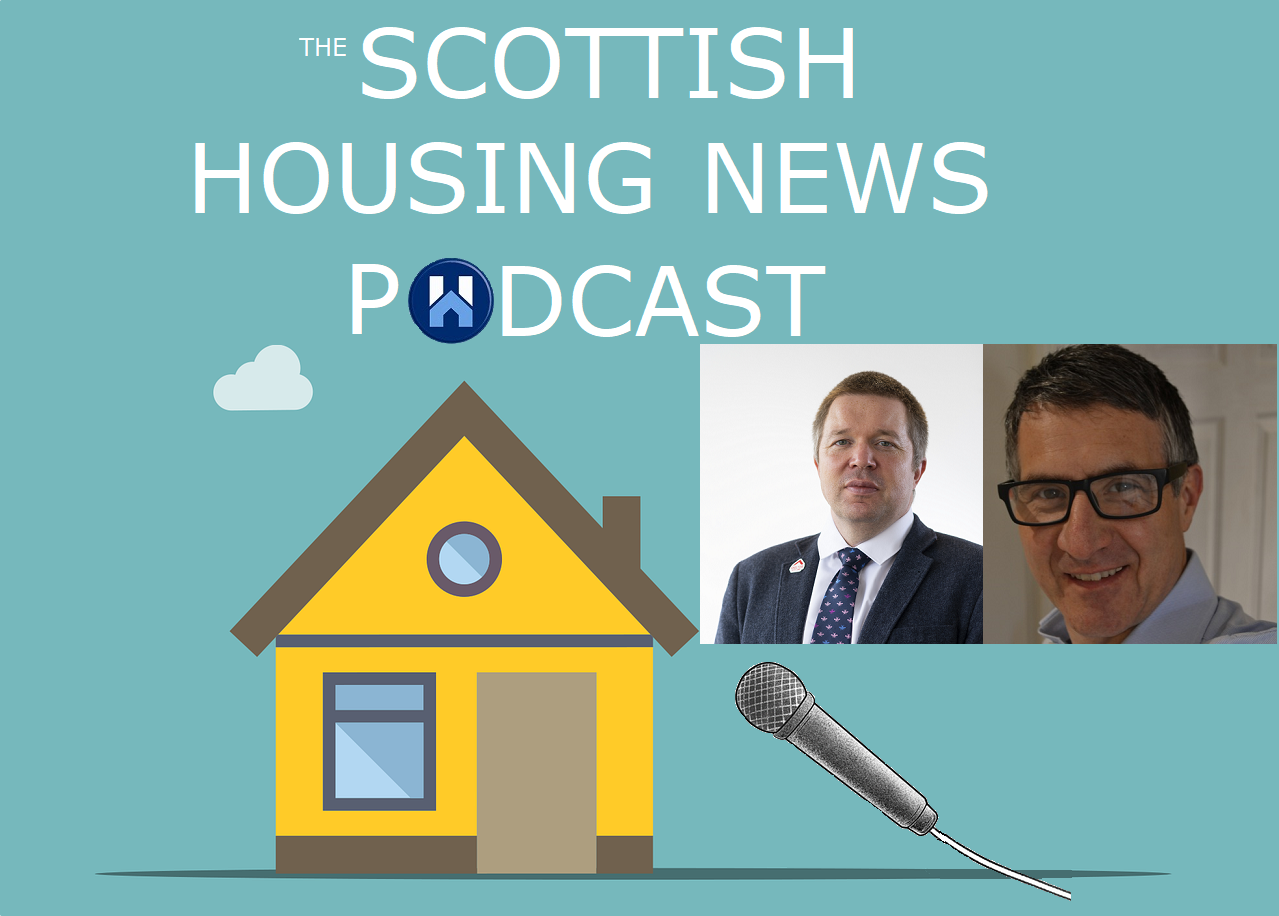 Shelter Scotland's deputy director Gordon MacRae and Martin Gavin, improvement lead at Homeless Network Scotland, join Jimmy Black and Kieran Findlay to discuss the present homelessness situation in Scotland.
Despite strong cross-party consensus on eradicating homelessness and the strong partnerships between government, councils, health, social care and the third sector, the number of homelessness applications is still stubbornly high. Find out the opinions of both charities on why this is the case and what can be, and is being, done to reverse the trend.
Jimmy Black has written a blog to accompany the episode, here.
All of the podcast episodes to date are available here.