Podcast: The Glasgow Alliance to End Homelessness with Jack Rillie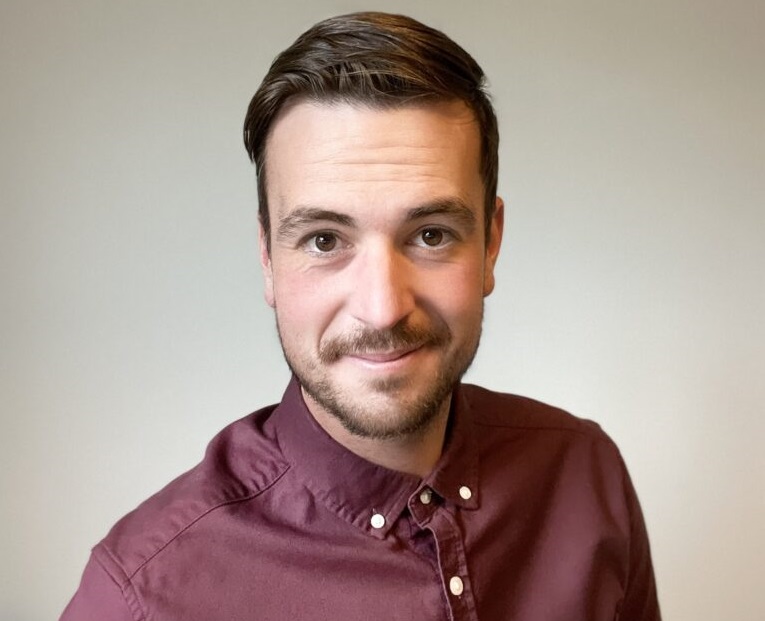 Jack Rillie is the man charged with leading a new Alliance which aims to eradicate homelessness by 2030. According to Jack, if the same service providers are delivering the same services in 8 years time as they do at the moment then he'll have "monumentally failed" in his job.
Only a few days into his new post, Jack joined Scottish Housing News editor Kieran Findlay and co-host Jimmy Black to discuss the challenge ahead.
Jimmy Black has written a blog to accompany the episode, here.
All episodes of the Scottish Housing News Podcast are available here.