Potential alliance partners revealed for £187m plan to end homelessness in Glasgow
Glasgow City Council has revealed the potential partners for its pioneering Alliance to End Homelessness with councillors set to approve the preferred bidders next week.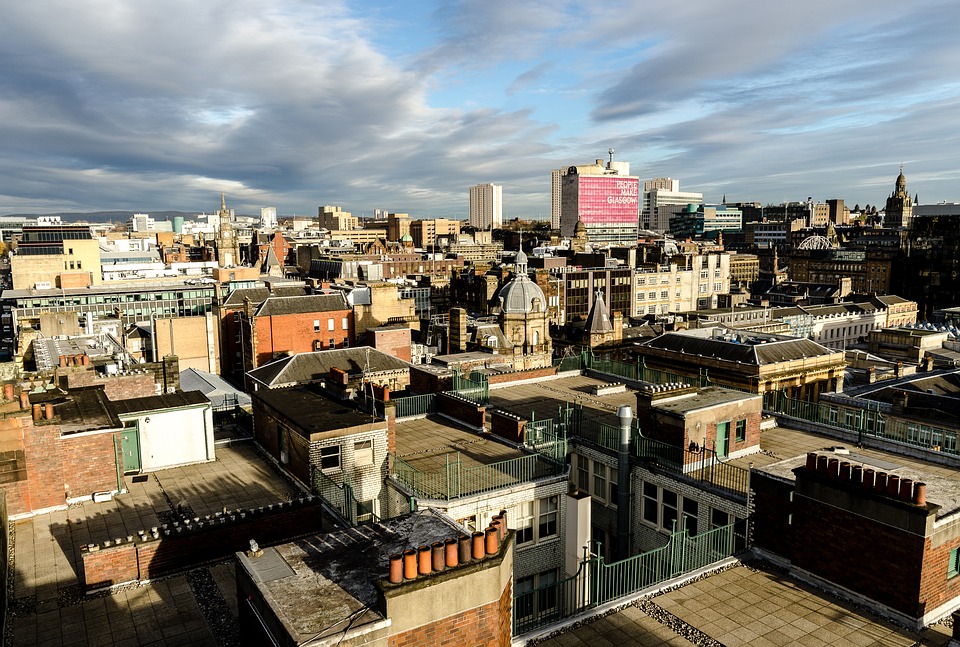 As revealed earlier this week, the local authority is to establish a new Alliance to work towards its aim of achieving a 75% reduction in rough sleeping by the end of the year and ending it completely by 2030.
Bids from two groups of third and independent sector organisations were received for the contract which is worth more than £187 million over a maximum of 10 years.
Everyone's Home has been named as the preferred bidder to work with the city council to transform the planning, design and delivery of homelessness services in the city. Seven organisations - Aspire, Crossreach, Loretto Care, Mungo Foundation, Sacro, Salvation Army and Ypeople - make up the group.
Under the plans, the council will retain sole responsibility for statutory homelessness services and be a member of the Alliance which will make financial and operational decisions on the provision of "purchased services" such as street and community outreach services, Housing First provision, emergency and supported accommodation, day services and specific outreach support for young people aged over 16 years.
Councillor Mhairi Hunter, Glasgow's convener for health & social care, said: "Glasgow's Alliance to End Homelessness will be the first of its kind. It is an ambitious and innovative approach to partnership working and offers a significant opportunity to demonstrate that by pooling our resources, skills and considerable expertise, we can deliver our shared ambitions for the transformation of homelessness services.
"Currently homelessness services in the city are quite traditional and, although there is already partnership working, services can sometimes be provided in silos. The Alliance will provide a more inclusive and collaborative approach to service provision and decision-making. It will create more flexible and adaptable services which can react faster to changing demands to help prevent homelessness, end rough sleeping and help people integrate into communities when they move out of temporary accommodation and into their own permanent tenancies."
Work to establish the Alliance has been ongoing since 2016 when a review highlighted the need to modernise services. People with lived or personal experience of homelessness were involved throughout the development process and will continue to be involved in the work of the Alliance.
A director will be appointed to lead the Alliance which will have a budget of £23m in its first year. For the first two years, the council, will also provide a further £100,000 annually in set-up costs.
Susanne Millar, interim chief officer of Glasgow's Health & Social Care Partnership, said: "The Alliance represents real cultural and whole-system change in the provision of homelessness services. It is about true collaboration - the decision-making will be shared and it will bring together considerable expertise to provide person-centred services.
"It will increase access to settled accommodation and support people to sustain their tenancies - reducing the cycle of repeat homelessness as well as addressing rough sleeping."
New official statistics published this week showed 1,540 failures to accommodate temporary accommodation to homeless people in Glasgow between April to September last year.
Since January 2017, Glasgow has failed to accommodate 8,820 times which means it still has by the far the biggest issue meeting this legal duty – a fact now the subject of an inquiry by the Scottish Housing Regulator.
The report will be considered by the council's contracts & property committee on February 6.