Poverty statistics 'show tenants need more help to clear COVID-19 debts'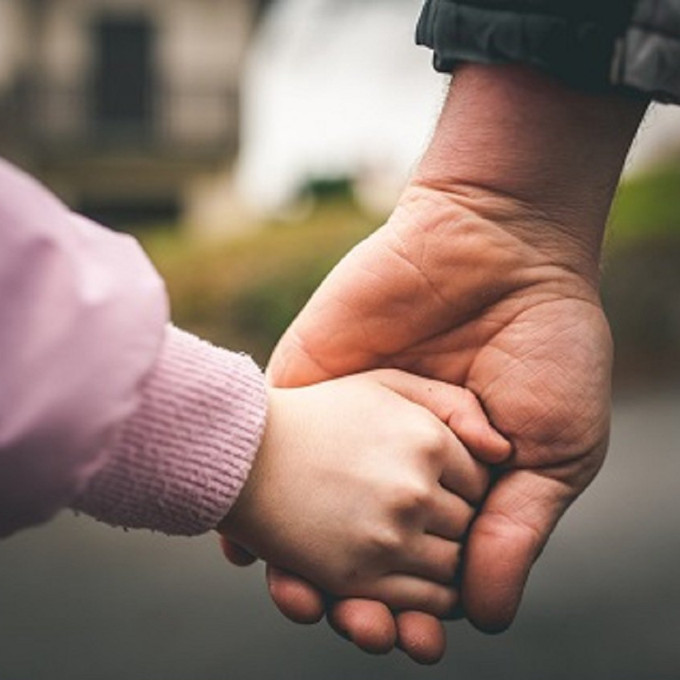 Housing charity Shelter Scotland has called on the Scottish Government to improve the support offered to tenants who have got into rent arrears during the pandemic in the wake of new statistics showing the high levels of poverty in Scotland were increasing even before the health crisis hit.
Covering the period just before the current pandemic, statistics in Poverty and Income Inequality in Scotland 2017-20 suggest a gradual increase in child poverty levels since the early 2010s.
The report found that more than 1 million people were living in poverty, including around 250,000 children, while the rate of child poverty has stalled at 24% for the past three years.
Around 68% of children in poverty live in a household where at least one person works, while people from Black, Asian and Minority Ethnic backgrounds are more than twice as likely to be living in poverty than people from a White British background.
Data released yesterday also revealed:
760,000 people in Scotland living in severe poverty (50% of median income) after housing costs 2017-2020, an increase of 30,000 on the previous three years. 180,000 children (or 18%) in Scotland are living in severe poverty.
250,000 people in the Private Rented Sector (PRS) are living in relative poverty. This is 34% of all PRS tenants. 40% of children in the PRS are living in relative poverty.
200,000 (26%) private tenants are living in severe poverty after housing costs.
410,000 people (39%) living in social housing are in relative poverty with 47% of children in the social sector are living in relative poverty. 3000,000 people living in this sector are in severe poverty.
New food security analysis suggests that while most people (84%) live in households with high food security, this falls to only 60% for people in poverty. A household has high food security if people never need to worry about running out of food before they can afford to buy more, and never struggle to afford balanced meals.
Household incomes continue to rise. A typical two-adult household has £27,800 per year after tax and including benefits. Income inequality has fluctuated since the beginning of this data collection in the mid-nineties and continues to do so.
Adults under 25 are more likely to be in poverty than older adults. Non-white ethnic minorities are more likely to be in poverty compared to white ethnic groups. Muslim adults are more likely to be in poverty compared to adults of Christian and other faiths and those with no religion. Some, but not all, of the higher poverty risk for ethnic minorities and Muslims can be explained by their lower average age. Single adults, especially single parents, and those who are divorced or separated are more likely to be in poverty compared to married, cohabiting and widowed adults. People living in households with disabled household members are also more likely to be in poverty than those with no disabled household members.
Alison Watson, director of Shelter Scotland, said: "Rising numbers of people are being swept into severe poverty in Scotland and the cost of housing is a key factor. The statistics show the level of poverty in Scotland just before the coronavirus pandemic hit. These same people will now be in desperate need of support to keep their homes.
"Even in a recession and worldwide health emergency we have seen housing costs rise. We want to see the Scottish Government accept the reality of the situation: that the poorest have been hit hardest and the current solutions to coronavirus rent arrears don't go far enough.
"The current offer of loans needs the addition of a system of grants. We are asking for discretionary benefit payments to be expanded to also cover rent arrears already built up for those who can claim discretionary housing payments. Only this will stop the wave of evictions that are looming when the current protections end."
Ms Watson added: "We must also tackle the shortage of safe, secure and affordable social homes which pushes so many into poverty. Independent research has found that 37,100 social homes is the minimum needed to reduce the numbers living without the homes they need in the next five years. Anything else is planning for things to stay the same or get worse and is unacceptable."