Poverty stats lay bare Scotland's 'broken and biased' housing system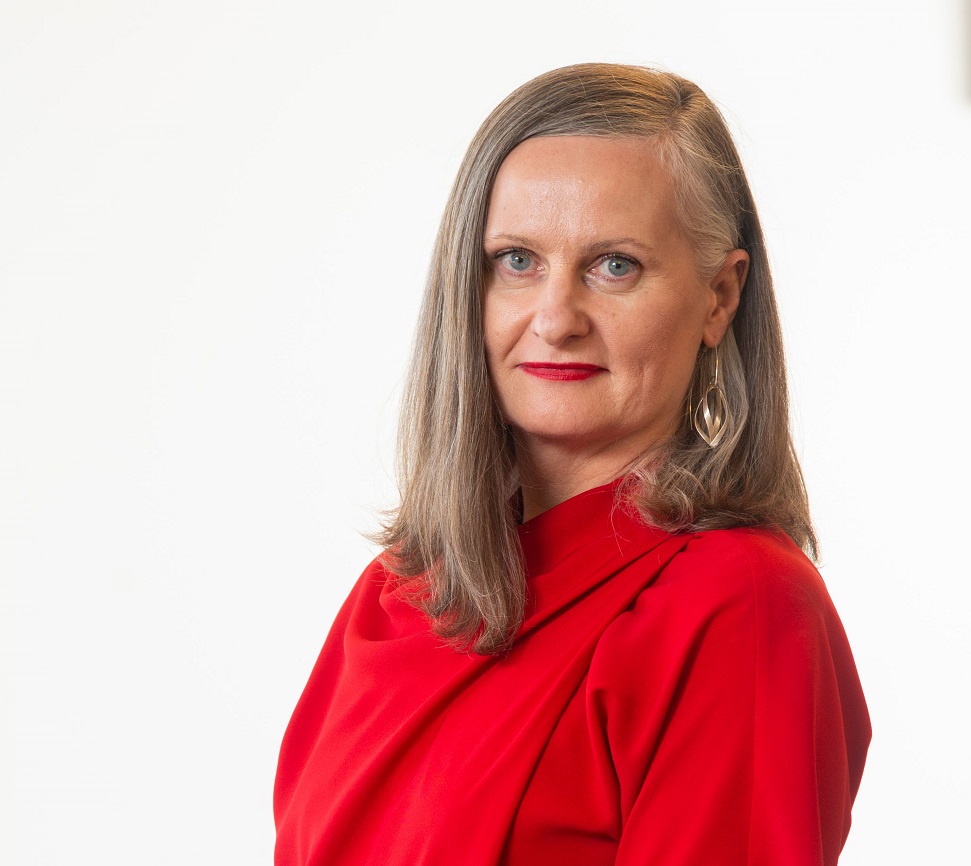 The latest poverty and income inequality statistics expose endemic bias in Scotland's broken housing system, Shelter Scotland has said.
The housing and homelessness charity has called for urgent action to deliver more social homes, which it says is the only way to address Scotland's ongoing housing emergency.
The figures show nearly 50% of those who identified as 'Asian/Asian British' and 'Mixed, Black or Black British' were living in relative poverty after housing costs were considered. This compares to 18% for those who identified as White British.
More than 60% of Muslim households are living in relative poverty after housing costs, while no other religious group was above 30%.
A worrying 39% of children in minority ethnic households were in relative poverty after housing costs were considered.
The figures paint a concerning picture for child poverty in general, with 21% of children living in absolute poverty after housing costs.
Director of Shelter Scotland, Alison Watson, said: "These figures are further proof that Scotland's housing system is broken and biased, with housing costs disproportionately driving Black and Asian households into poverty.
"The fact that any child is living in poverty should be a source of national anger. That the system is so clearly unfavourable towards certain communities simply adds another layer of outrage.
"Housing costs are, clearly, driving people into poverty as the number of children living in absolute poverty sadly shows.
"The only way to fix our broken and biased housing system is by delivering more social housing.
"Social housing tackles child poverty and ends homelessness. The next First Minister must recognise the scale of the housing emergency they are inheriting and commit to delivering the homes we so desperately need."
Child poverty targets also released show that 250,000 children – the equivalent of around 10,000 primary school classes – are trapped in poverty in Scotland.
The figures for 2019-2022, covering the period of Scotland experiencing both the cost of living and Covid crises, show 24% of children (almost one in four) living in poverty – just a one percentage point decrease on previous figures.
The Scottish Government has set itself a legally binding target to reduce child poverty to 10% by 2030-31 – less than a decade's time. This is possible, but IPPR Scotland has urged the Scottish Government to set out immediately how it will more than double the reduction in child poverty seen since devolution, over the next seven years.
IPPR Scotland director Philip Whyte said: "We're barely making a dent in our persistently high child poverty rate and although important, targets almost a decade away mean little when a quarter of a million children are locked in poverty right now and progress has stagnated.
"Scotland has taken important steps to tackle poverty in recent years and shown what can be possible with political will and investment – including the introduction of, and successive increases to, the Scottish Child Payment which will have a positive impact. But these figures should be a warning that we need to go further, faster with all the tools at our disposal.
"That should mean further increases through social security and a universal guarantee of financial security, scaling up employment support, and making short-term progress towards long-term commitments like the development of a new minimum income guarantee."
The statistics also revealed that 15% of pensioners in Scotland (approaching 1 in 6) live in relative poverty after housing costs, up from 14% in the previous period.
Figures also estimate that the percentage of those aged 55-64 in relative poverty has risen from 19% to 22%, highlighting the need to ensure a labour market that is supportive of the needs of older workers.
Last year, Age Scotland's advisers uncovered more than £660,000 in unclaimed financial support for older people who called their national 0800 12 44 222 helpline. However, the charity believes that a considerable number of older people on low and fixed incomes are still missing out on the support they are entitled to year on year.
Age Scotland's chief executive, Mark O'Donnell, said: "There should be alarm bells going off within the UK and Scottish governments right now. They need to give much more attention to this and work together on taking more older people out of poverty. Every year without fail, these statistics paint a similarly grim picture. It's unacceptable that we are rapidly heading towards a society in which one in every six pensioners is living in relative poverty.
"Poverty is a scourge on our society and has a devastating impact on too many older people, but we have seen little to no progress to drive it down in recent years. We hope that the rising State Pension from April will go some way to help, but around 40% of the lowest income pensioners receive the necessary social security that they are entitled to and would lift them out of poverty. The UK Government must make the system more accessible and proactive.
"But if there was ever a time for the Scottish Government to realise that they needed to take some action it is now. It is also on their watch that these figures have been rising, but there is almost nothing to point to which demonstrates they have attempted to tackle it.
"The new First Minister should have this high on their agenda and develop a pensioner poverty strategy which includes a national benefits uptake campaign helping older people claim every penny that they are entitled to irrespective of the government who administers that benefit.
"The growing number of 55-64s living in poverty is also a real cause for concern when you consider what the future might look like for older people of working age.
"Given that a third of our workforce is already aged over 50, a figure that will only grow as the population continues to age, it's vital that comprehensive long-term support is in place for older people who wish or need to continue working, as well as older carers who may face additional financial pressure due to caring responsibilities.
"By checking in with Age Scotland's 0800 12 44 222 helpline, people can find out if they or older family members are missing out on any social security support. Breaking down barriers to claiming support and ensuring older people are able to boost their income is key to lifting more pensioners out of poverty.
"Ending pensioner poverty is a complex challenge but, with the cost of living placing an increasing number of older people under unmanageable pressure, we cannot afford to sit idly by as these figures continue to creep up."
Meanwhile, food bank usage in Scotland and the north of England is the highest in the UK, according to official figures.
The Family Resources Survey, published by the Department for Work and Pensions (DWP), showed 4% of households in Scotland used a food bank in the year up to March 2022.
Meanwhile, 2% of those asked said they had used a food bank in the past 30 days.
The survey spoke to 14,625 people across the UK – 1,906 of them in Scotland – finding patronage north of the Border to be higher than in the other British countries.
The proportion of households who reported going to a food bank in the 30 days before they were asked sat at 1% in every other country in the UK, while 2% in Northern Ireland said they had used one between 2021 and 2022, and 3% reported the same in England and Wales.
Scotland's performance in the year up to 2022 was mirrored in the South East, South West and Yorkshire and Humber regions, all of which also showed 4% food bank usage, but just 1% reported usage in the previous 30 days.
Citizens Advice Scotland (CAS) has encouraged people worried about money to seek advice.
CAS social justice spokesperson David Hilferty said: "These figures are alarming, but reflect the reality of what CAB advisers across the country see every day, with parents forced into the impossible choice between heating their homes or feeding their kids.
"The Citizens Advice network has been warning about the impact of the cost of living crisis on food insecurity for some time now.
"Our most recent analysis of CAB data shows that 15% of people seeking food insecurity advice also needed help with energy bills and utilities.
"So what is concerning figures is they precede the real impact of energy price rises on household budgets. This could be the tip of the iceberg.
"It is so important that people worried about money seek advice. Last year one in six people who sought advice from a CAB saw a financial gain the average value of which was more than £4,200.
"That advice is free, impartial and confidential and is for everyone, whether you are in work or not."