Regulator highlights 'strong' lender and investor appetite for social housing sector
Investor confidence in Scotland's social housing sector remains strong with private investment continuing to help fund RSLs towards their contribution to the Scottish Government's target of an extra 35,000 social rented houses by 2021, according to the Scottish Housing Regulator.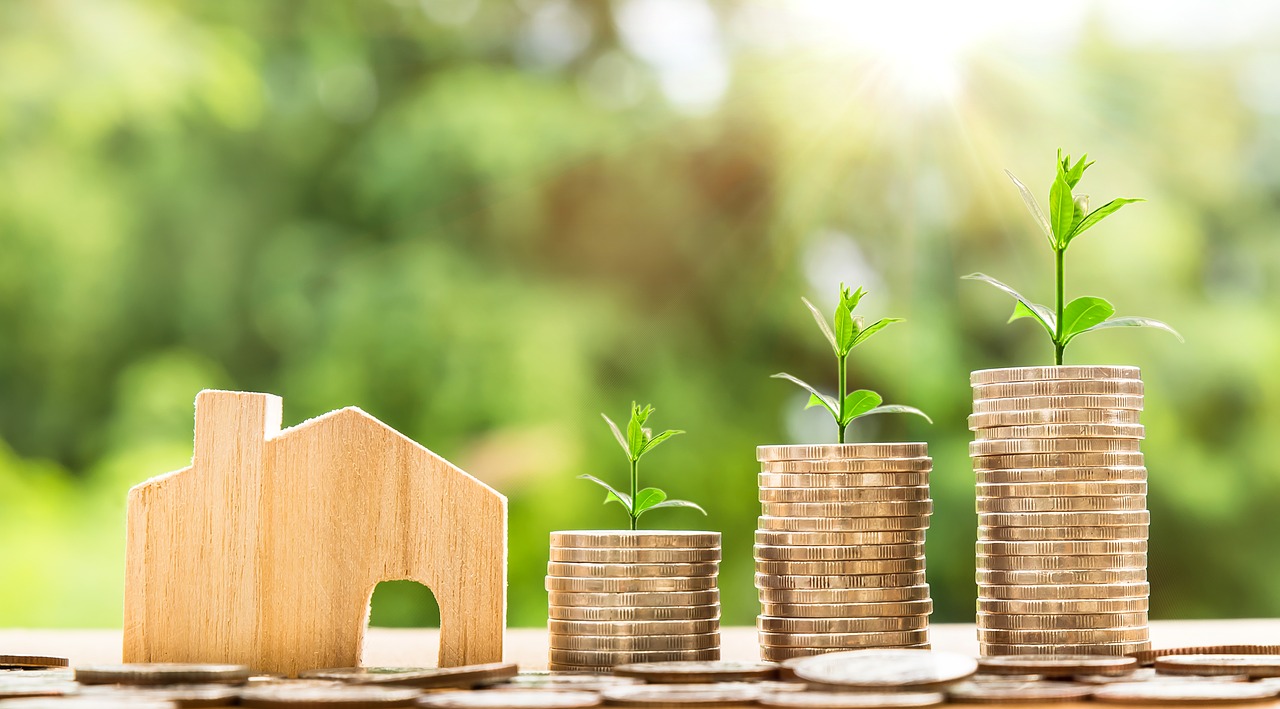 The Regulator's new report on annual loan portfolio returns from RSLs shows that RSLs have a total of £6.2 billion in debt facilities, with £5.2bn of this debt drawn and £1.0bn remaining undrawn.
RSLs raised £802 million of new loans during 2019/20 from banks and capital markets. The vast majority was for investment in existing housing and to fund new housing developments. RSLs are also forecasting increased borrowing to fund future development programmes. The report also shows the sector continues to attract new investors.
Shaun Keenan, assistant director of financial regulation, said: "RSLs require competitively priced funding to continue to develop and invest in housing in Scotland. Our recent discussions with lenders and investors indicate that their appetite to invest in the sector remains strong and this is confirmed by our latest analysis.
"Last year, total investment continued to increase and reached £6.2bn. The sector also attracted three new investors - Scottish Widows, Sun Life and the Pension Insurance Corporation. With around £1bn of undrawn facilities and healthy cash balances the sector is well placed to deal with the immediate financial challenges of COVID-19.
"Given these challenges it is important that RSLs have an effective approach to Treasury Management, not only to ensure compliance with regulatory requirements but also to deliver best value for their tenants and residents."