Regulator publishes outcome of statutory intervention at Wishaw & District Housing Association
The Scottish Housing Regulator has today published its report on the outcome of its statutory intervention at Wishaw & District Housing Association.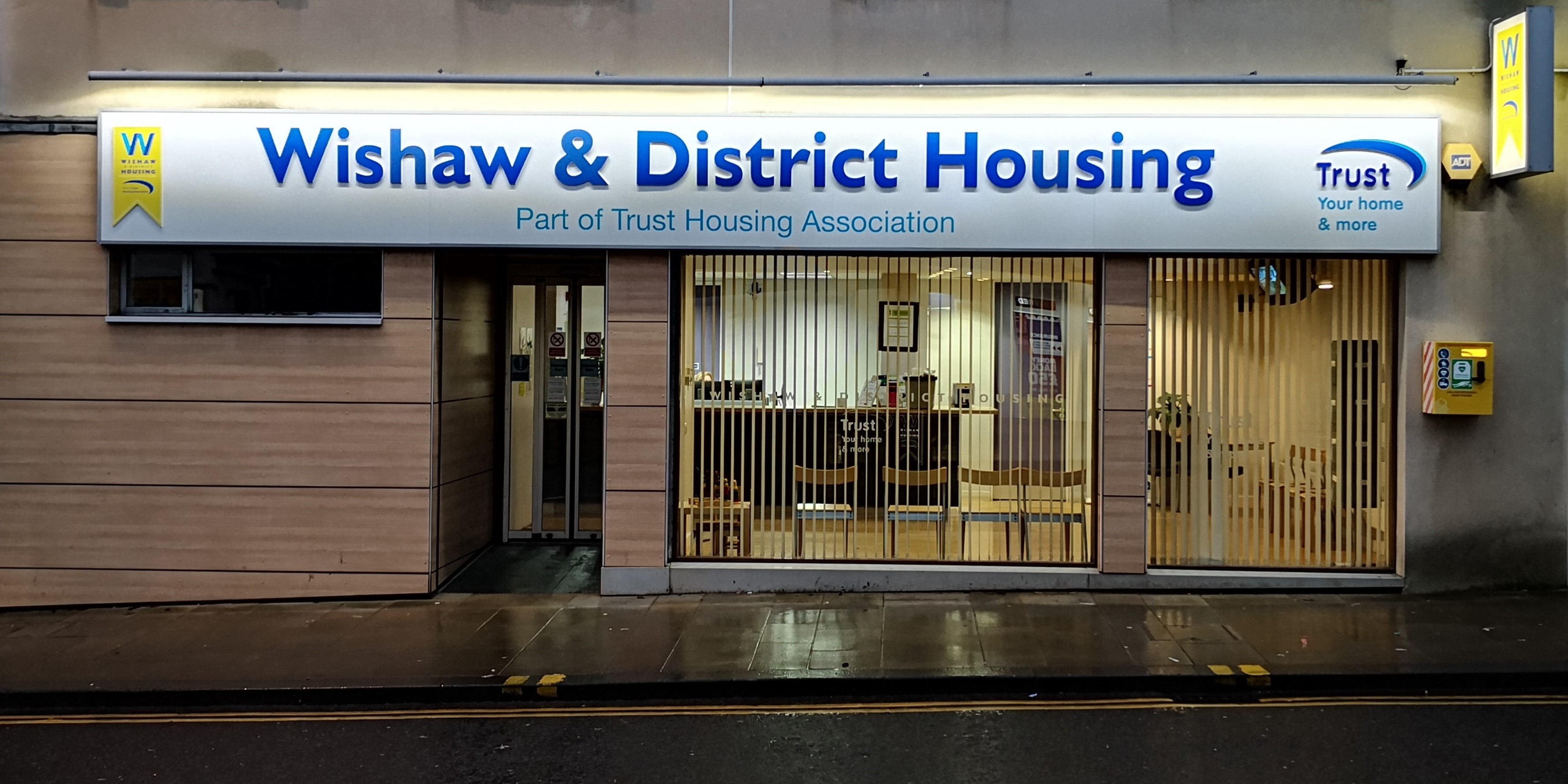 The Regulator began to engage with the Association in 2016 around its failure to develop a town centre site for which it had paid £2.3 million. During this engagement, the Regulator identified a number of serious failures in governance.
The Regulator used its statutory powers to appoint a manager and five members to the Association's governing body in February 2017. In the course of its intervention the Regulator made four more appointments to the governing body after it identified further issues.
The Regulator ended its intervention in December 2019 after the Association's assets and liabilities were transferred to Trust Housing. This came after 97% of the tenants who voted in a ballot supported the transfer.
As part of the transfer agreement, the former tenants of Wishaw & District benefit from a three-year rent freeze, £3 million investment in existing homes and a continued local presence in Wishaw.
And Trust is continuing to develop new homes in the area. In December 2020 it obtained planning permission to develop 42 new homes on the Wishaw town centre site, the purchase of which had led to the Regulator's initial engagement. Construction began in July 2021.
Ian Brennan, director of regulation at the Regulator, said: "We are grateful to the statutory appointees for working with us to address the issues that led to intervention. They provided the governance capacity and leadership that Wishaw & District needed. Trust is now developing new homes for the area, as well as delivering services for Wishaw's former tenants and service users."
Rhona McLeod, chief executive of Trust Housing, said: "We were pleased to agree the transfer with Wishaw & District Housing Association and eighteen months later the benefits for Trust and the tenants of Wishaw & District are evident. We are delighted to have been able to make substantial progress against all the tenant promises that were made as part of the transfer, including the exciting development of Park Place, Wishaw which will provide much needed new affordable homes in the area."