Regulator updates AGM advice for governing bodies
The Scottish Housing Regulator has updated its advice to support governing body members during the pandemic.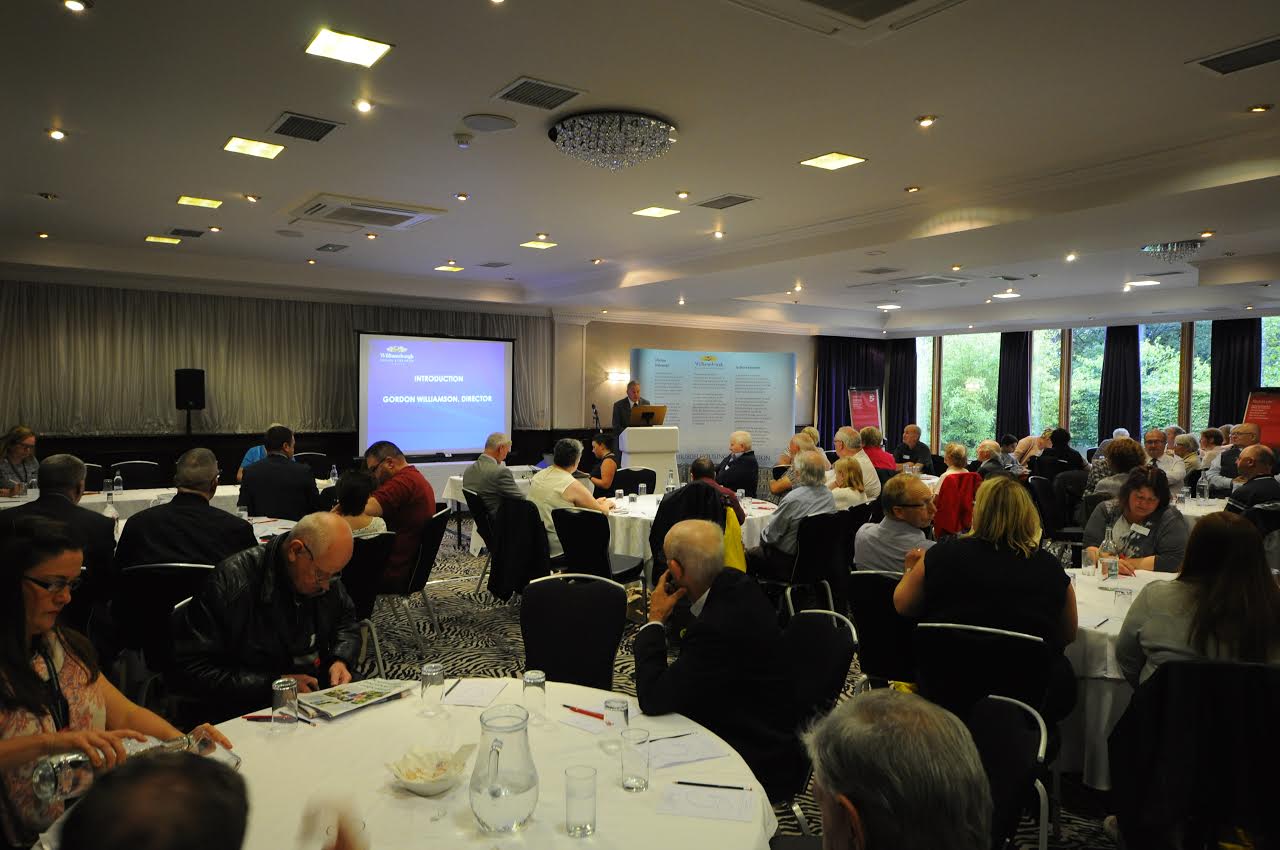 The new advice reflects the lifting of restrictions on public gatherings and the arrangements for AGMs and SGMs.
The guidance states: "While the restrictions on public gatherings have now been lifted we appreciate that some RSLs may still face challenges when arranging AGM's and SGM's because of the pandemic. We know RSLs will make every effort to hold their AGM on time, particularly now that the restrictions on public gatherings have been lifted.
"Our advice remains that RSLs should take appropriate advice to guide their decision about their AGM. And if you decide, having taken advice, that you will be unable to hold your AGM on time please get in touch with us to let us know by submitting a Notifiable Event. Please be assured that we understand the challenges facing RSLs as a result of the pandemic and our regulatory response will take account of the difficulties and issues that arise because of the pandemic.
"The SFHA has developed an optional amendment in the Model Rules 2020 to allow virtual AGMs and SGMs. Earlier versions of the Model Rules require an AGM to be held within 6 months of the year end and require a 'physical' AGM to be held, they would not normally allow RSLs to hold a virtual meeting using remote technology.
"If you don't have a provision within your constitution allowing you to hold virtual general meetings and wish to add this you can find the optional amendment in the SFHA's Supporting Guidance to the Model Rules 2020. If you choose to adopt this provision when you next hold your general meeting it will give you greater flexibility in how you can hold your AGMs in future."