Rent controls 'must be part of national recovery from pandemic', Scottish Parliament hears
The Scottish Parliament's housing committee will hear this morning that rent increases during the pandemic prove the need for rent controls.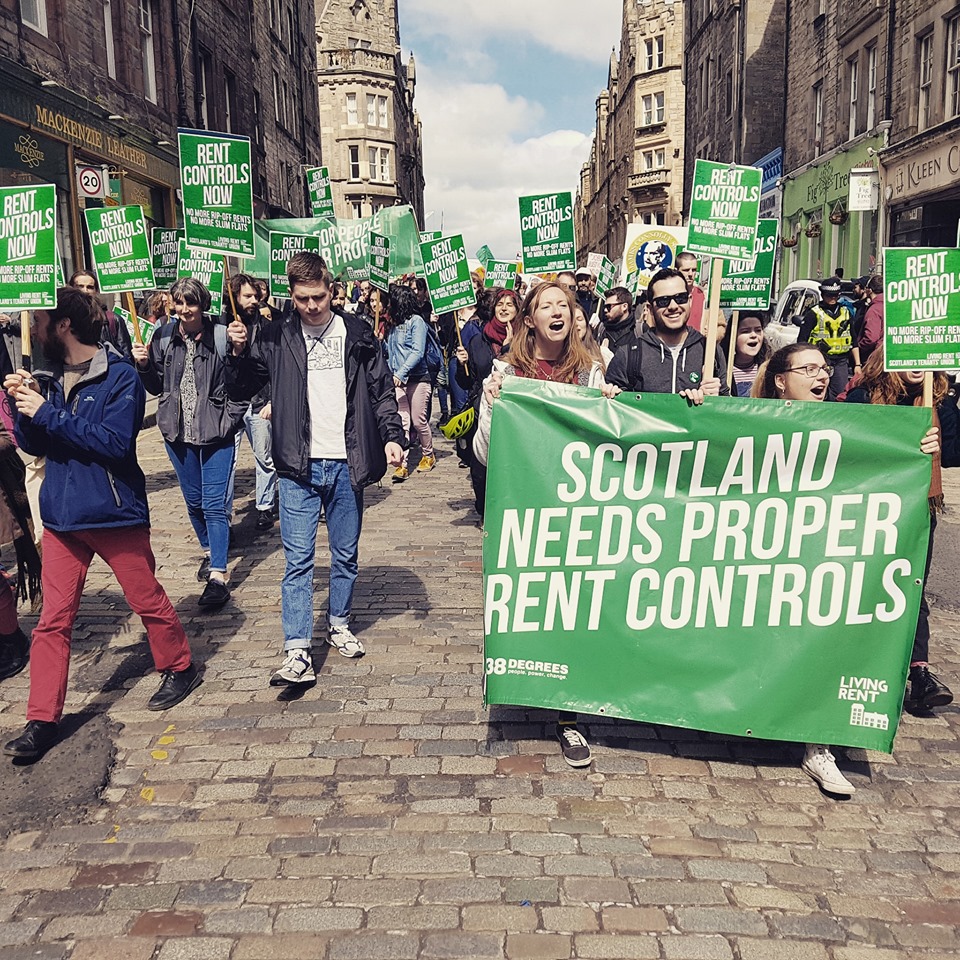 Living Rent, a union representing tenants in Scotland, will tell MSPs that the Scottish Government must introduce limits on private rents as part of the national recovery from coronavirus.
The committee is holding sessions taking evidence on the proposed 'Fair Rents Bill', introduced by Pauline McNeill MSP. The Bill would impose limits on how much landlords can increase rent year-on-year, as well as strengthening tenants' rights to challenge unfair rents.
Living Rent said it will point to dramatic rent increases across the country over the last year, as well as research from housing charity Shelter showing that across the UK, more than 450,000 now fear homelessness as a result of the pandemic. The union said the research exposes the extent to which economic difficulties caused by the virus have forced hundreds of thousands of private renters into debt or has forced them to make dramatic cutbacks on vital expenditure such as food and heating.
Gordon Maloney, presenting evidence on behalf of Living Rent, said: "The situation for tenants across Scotland was already disastrous before the pandemic, but nobody can turn a blind eye to it now. If we are serious about tackling poverty and homelessness in Scotland, rent controls are both an urgent and necessary step that must be part of national recovery from pandemic.
"As we head towards the May elections, parties across Parliament need to wake up to the crisis and take action to protect tenants — even if that means standing up to the interests of landlords."
Watch live from 9am here.