Scottish Government announces £1.6m fund to help tackle food insecurity
People most at risk from food insecurity due to the coronavirus outbreak are to receive further support from the Scottish Government's £70 million Food Fund.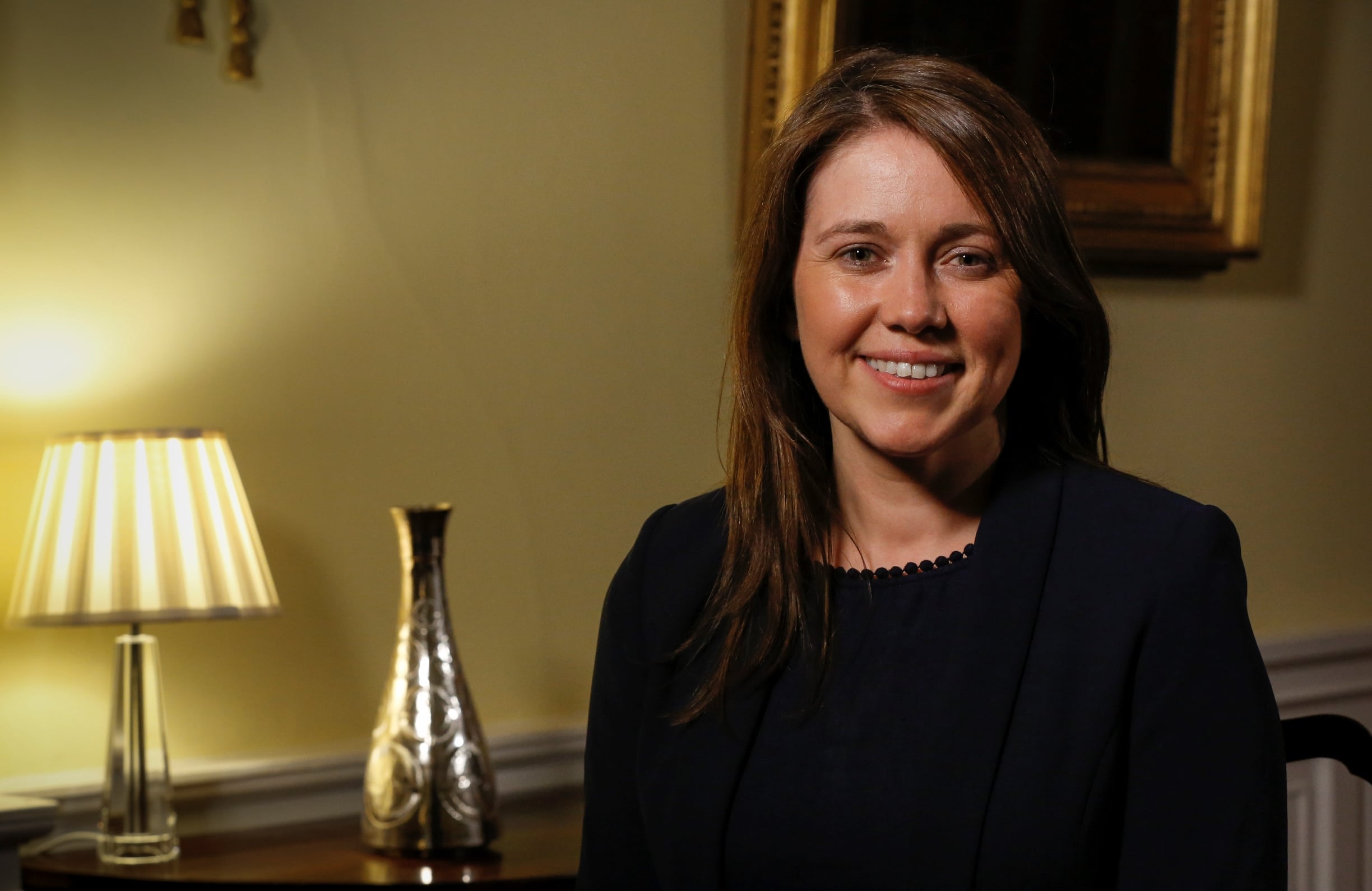 FareShare, a national network of charitable food distributors, has distributed over 1,440 tonnes of food - the equivalent of almost 3.5 million meals – since March 23, supported by £500,000 of Scottish Government funding.
Now, an additional £1.6m of funding will help FareShare purchase more food for local authorities, community-run initiatives and frontline charities across Scotland.
Communities secretary Aileen Campbell said: "At this difficult time, it is more important than ever that we tackle food insecurity by supporting the work of community food distribution groups across the country who are best placed to ensure vital supplies reach those who need it most.
"By working in partnership with FareShare and their partners in communities across Scotland, this extra funding will help frontline charities and community food groups provide support to even more people in need.
"Ultimately, ending food insecurity is about having enough money to buy the food you need – and alongside the £70m Food Fund, we have taken other important steps, including more than doubling the Scottish Welfare Fund budget.
"I would encourage anyone who is struggling to afford or access food during these challenging times to contact our national helpline on 0800 111 4000."
Gillian Kynoch, head of FareShare Scotland, added: "We are experiencing an enormous pull on our resources during these challenging times. While food companies continue to make their surplus food available to us, the need in communities for support with additional food remains great.
"This additional £1.6m will enable us to top up our food supplies through the coming months and keep on providing food to the frontline organisations caring for and supporting people hard-pressed by the current crisis."
Margaret Davidson, leader of Highland Council, said: "The strong collaboration between the council and FareShare has benefited the many households who have been receiving nutritional food parcels from our local community hubs since lockdown began. In addition to the food supplies for the council, FareShare continues to supply a wide range of community groups across the Highlands who in turn are ensuring local households are nourished.
"Our welfare team continues to carry out benefit checks ensuring that all benefits are claimed, including the Scottish Welfare Fund."
Read all of our articles relating to COVID-19 here.