Shelter Scotland calls for emergency powers to protect us all during the pandemic
Emergency measures are required to ensure everyone has a safe place to call home during the coronavirus pandemic and after, according to Shelter Scotland.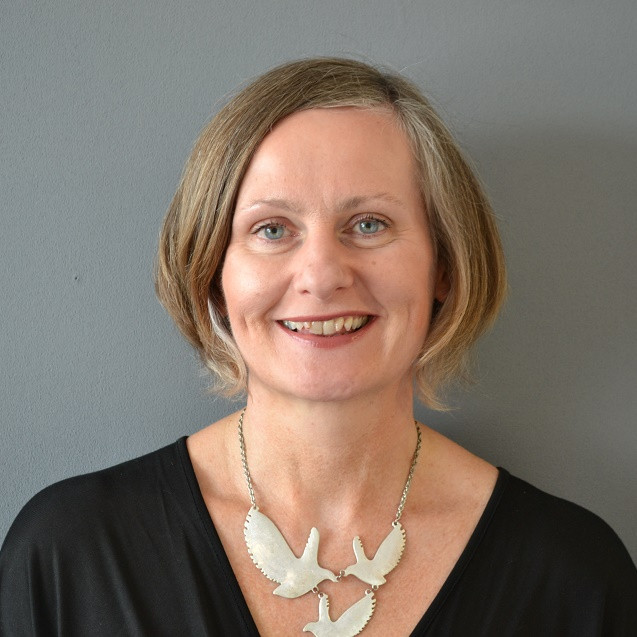 The charity is demanding a total ban on all evictions of any kind from any sector including social homes, privately rented homes and tied worker accommodation during the emergency.
Welcoming the Scottish Government's announcement that it will ban evictions across the majority of grounds, Shelter Scotland wants the government to go further and ban evictions outright saying there is no justifiable reason to evict during this emergency.
Shelter Scotland is concerned that the lockdown measures may inadvertently result in the criminalisation of people with nowhere to live. Rough sleepers must be protected from penalties and given accommodation no questions asked.
The charity has also said that everyone living in Scotland must be treated equally during this crisis and that means giving people equal access to vital housing and welfare services, no matter what their immigration status is. We are calling on the Home Office, Scottish Government and all local councils to remove the barriers related to immigration status.
Shelter Scotland believes that to help prevent the spread of the virus we need access to more homes to allow people to follow social distancing measures. This means we must make use of AirBnBs, other private lets, and second homes in good condition that are not currently occupied to ensure people have a safe, secure place to stay throughout this crisis. Requisitioning them if necessary.
Examples of cases Shelter Scotland has heard from this week include a mother, made homeless some months ago due to domestic violence, who is living with three children in a two-bedroom temporary flat during lockdown. All the children are on waiting lists for support with mental health issues and two have special needs which means they are often distressed by their overcrowded conditions.
Meanwhile, three Polish people have been denied temporary accommodation and forced to sleep rough because there is an arbitrary cap on the number of beds allocated to people with "no recourse to public funds".
Also, a pregnant woman and her husband were asked to leave at short notice by their landlord. They initially agreed but are now stressed because the landlord is still trying to hold them to their leaving date despite the country now being in lockdown.
Alison Watson, deputy director of Shelter Scotland, said: "Now more than ever people need a place to call home. The Scottish Government has made some very welcome statements of its intention to protect people but we are concerned that not everyone will be included. Through our helpline, we're still hearing from people who are worried about whether they could be made homeless, how they'll pay the rent, or if they'll be stuck in unsafe housing. And the situation will get much worse as people's incomes suffer.
"This health emergency is colliding with our existing housing emergency and we need to see everyone equally protected regardless of their means or immigration status.
"Home has never meant more than it does right now. No one must be left without a proper place of safety and we must come out of this disaster determined to heal the critical weaknesses in our housing system once and for all."
Read all of our articles relating to COVID-19 here.