Shelter Scotland hits crowdfund target of £15,000 to cover Glasgow City Council legal action
Shelter Scotland's crowdfunding campaign to raise money to help meet the legal costs for taking Glasgow City Council to court has hit its initial £15,000 target within two weeks.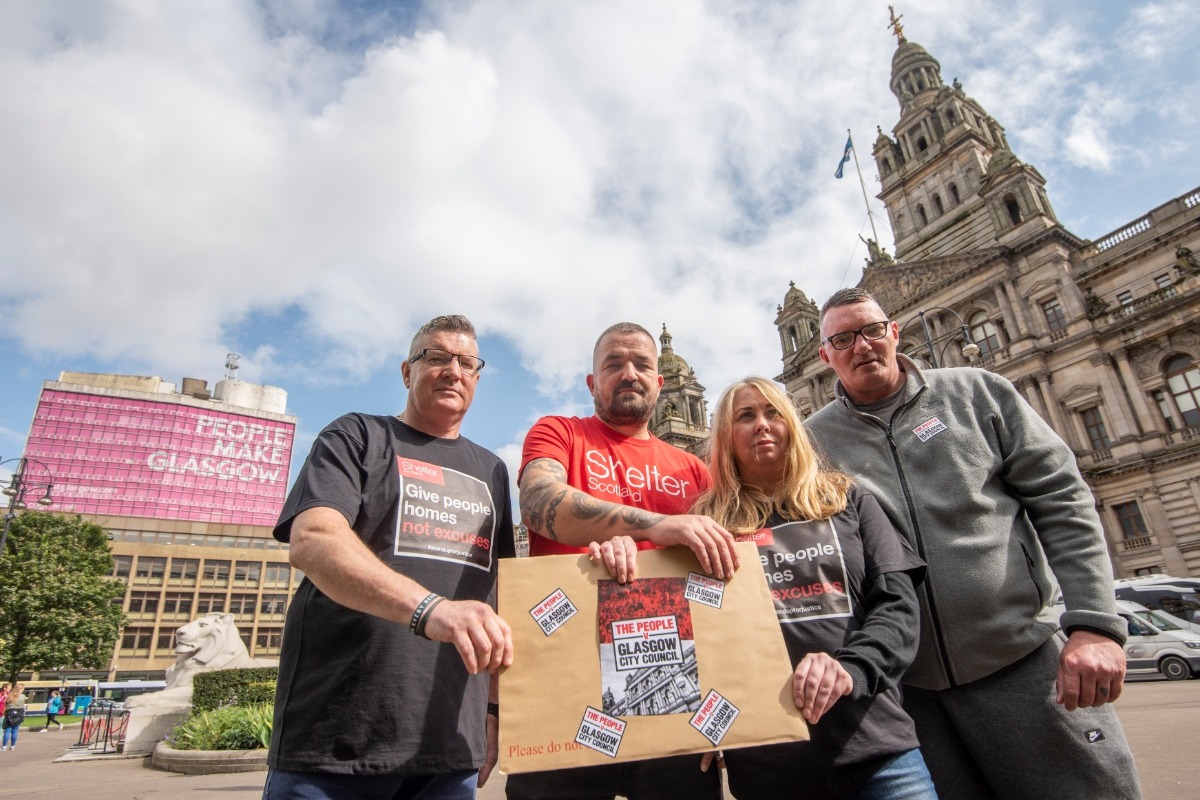 The housing and homelessness charity announced last month it was preparing to take Glasgow City Council to court via judicial review unless it ended the practice of unlawfully denying homeless people temporary accommodation.
Shelter Scotland invited the public to become part of any action by signing a petition to demonstrate to the council that they cannot continue to ignore its legal obligations to its citizens and by donating to a crowdfunding campaign to help fund the charity's fight for housing rights in Scotland.
Graeme Brown, director of Shelter Scotland, said: "This is a fantastic response with donations from people across Glasgow, Scotland and the whole of the UK. Together our supporters are sending a clear message that they will not stand by as people's legal rights are routinely ignored by GCC with impunity.
"Our heartfelt thanks to everyone who has donated. This money will help us continue our fight for homeless people's rights in Glasgow and across Scotland.
"We are now extending the crowdfunding campaign up to £20,000 – so please donate to the crowdfund campaign, sign the petition and tell Glasgow City Council to stop breaking the law."