Shelter Scotland warns of 'tidal wave' of evictions amid crisis grants increase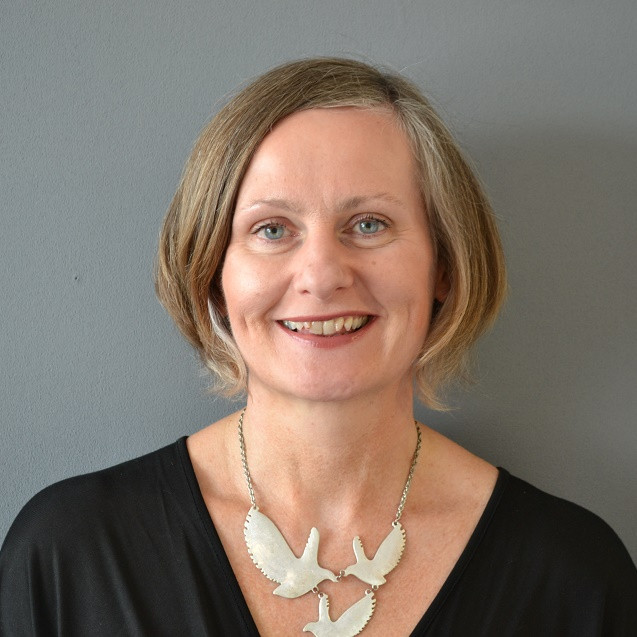 Shelter Scotland has reiterated its call for an extension to the current eviction protections amid a 40% increase in applications for crisis grants.
New figures from the Scottish Welfare Fund show there were 21,709 applications for crisis grants in June 2020, and a total spend of £1,310,839.
While both applications and expenditure are lower than during March, April or May of this year, it is a 40% increase in applications and a 43% increase in expenditure compared to June 2019.
Alison Watson, director of Shelter Scotland, said: "It is clear from these figures that crisis grants continue to provide a lifeline to thousands of people who are finding themselves swept into a financial crisis that stops them being able to pay for essentials.
"This tells us that many are struggling to stay afloat in the economic shockwaves of the pandemic.
"Preventing homelessness must be our goal. The current protections that slow down the eviction process run out at the end of September. Without an extension we will see a tidal wave of people losing their homes. We need these emergency measures to be kept in place until April next year.
"Anyone who's worried about losing their home can get free, expert advice by contacting Shelter Scotland."