#SHN20years: Linstone Housing
Linstone Housing chief executive, Adele Fraser, sends her congratulations to Scottish Housing News on our 20th anniversary this month.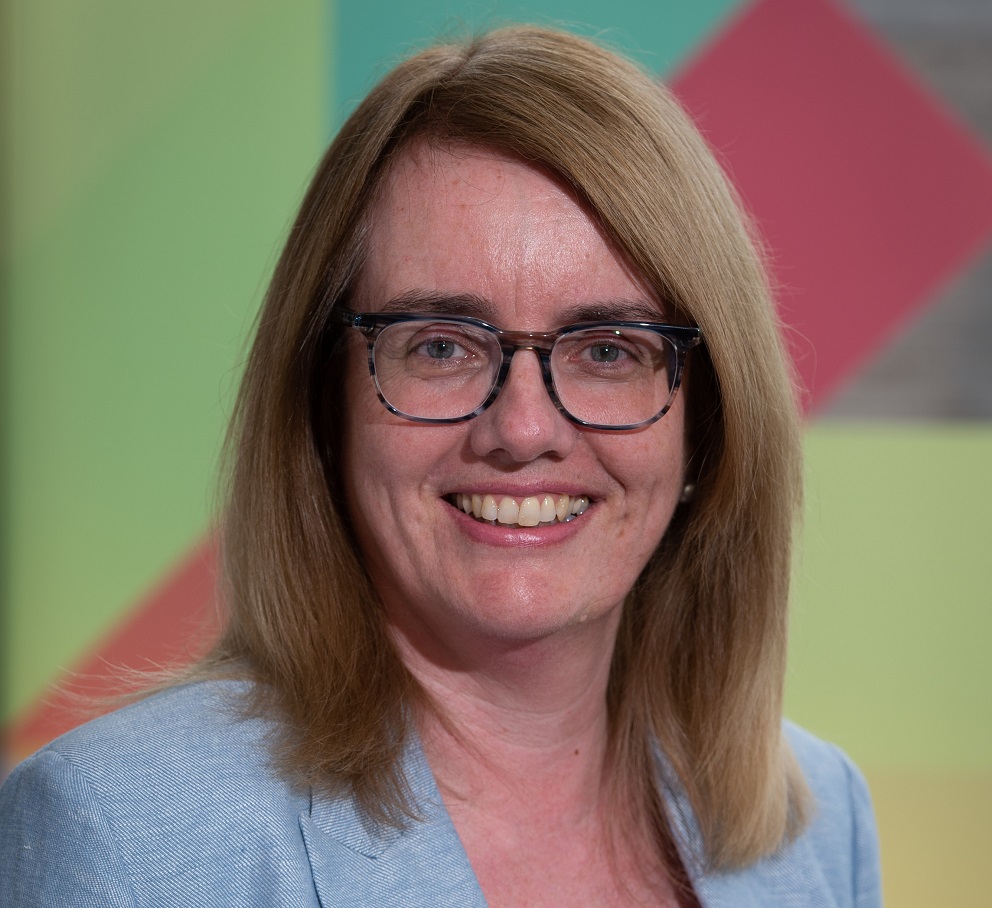 "Scottish Housing News remains a vital platform for news for anyone working in housing in Scotland. The daily bulletin is something all of us at Linstone look forward to with up its up-to-the-minute news from across the sector.
"It has been of particular value over the last year to hear about the huge effort housing associations throughout Scotland have made against the backdrop of the ongoing health emergency when all of us have endeavoured to do our best for our tenants. Congratulations on reaching this important milestone with our very best wishes for the future. Keep up the good work!"
Keep an eye on our social media channels Twitter, LinkedIn and Facebook over the coming days where we will be sharing endorsements and messages of congratulations for our anniversary. Please use #SHN20years if you wish to join in!