Social Housing Resilience Group convened to tackle coronavirus
The Scottish Federation of Housing Associations (SFHA) has convened a group of key organisations in order to respond to the evolving and significant challenges which the social housing sector is experiencing as a result of the coronavirus outbreak.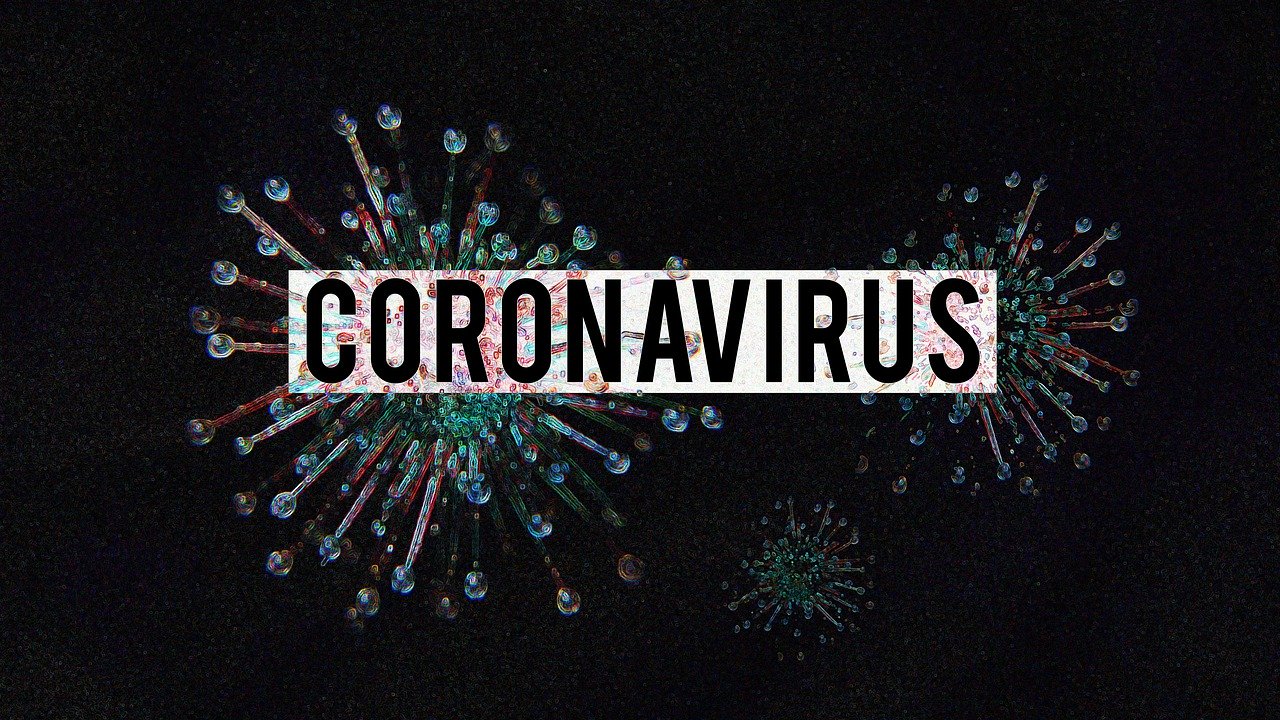 The Social Housing Resilience Group was set up following conversations with the Scottish Government and the Scottish Housing Regulator.
The group comprises:
SFHA
Scottish Government
NHS Health Scotland
Scottish Housing Regulator
Wheatley Group
Glasgow and West of Scotland Forum of Housing Associations (GWSF).
Chartered Institute of Housing (CIH) Scotland
Association of Local Authority Chief Housing Officers (ALACHO)
Set to convenes for a daily conference call, the group's key objectives are as follows:
real-time strategic planning and prioritising
identifying high-level issues, making decisions and taking action
providing an early warning system for problems
gathering information and identifying necessary guidance and advice
The group has produced a framework to support social landlords in decision making on service provision as well as to help facilitate essential travel by those delivering services during the outbreak.
Sally Thomas, SFHA chief executive, said: "The social housing sector has a critical role to play in responding to the coronavirus outbreak. Social landlords provide housing and services that are vital for people's health, wellbeing, and safety and this must be able to continue.
"The Social Housing Resilience Group will allow us to respond to the outbreak as it develops and ensure that we can work together to minimise the impact on the most vulnerable people in our communities as well as on social landlords."
Membership of the group is under constant review and additional organisations may join at a later date. Consideration is being given regarding how information is distributed by the group as well as to how social landlords can feedback to the group.
Read all of our articles relating to COVID-19 here.