Social landlord rent arrears increase by £8.5m in one month
Rent owed to Scottish social landlords rose by 5.8% during May while the number of households living in temporary accommodation also increased, according to new data from the Scottish Housing Regulator (SHR).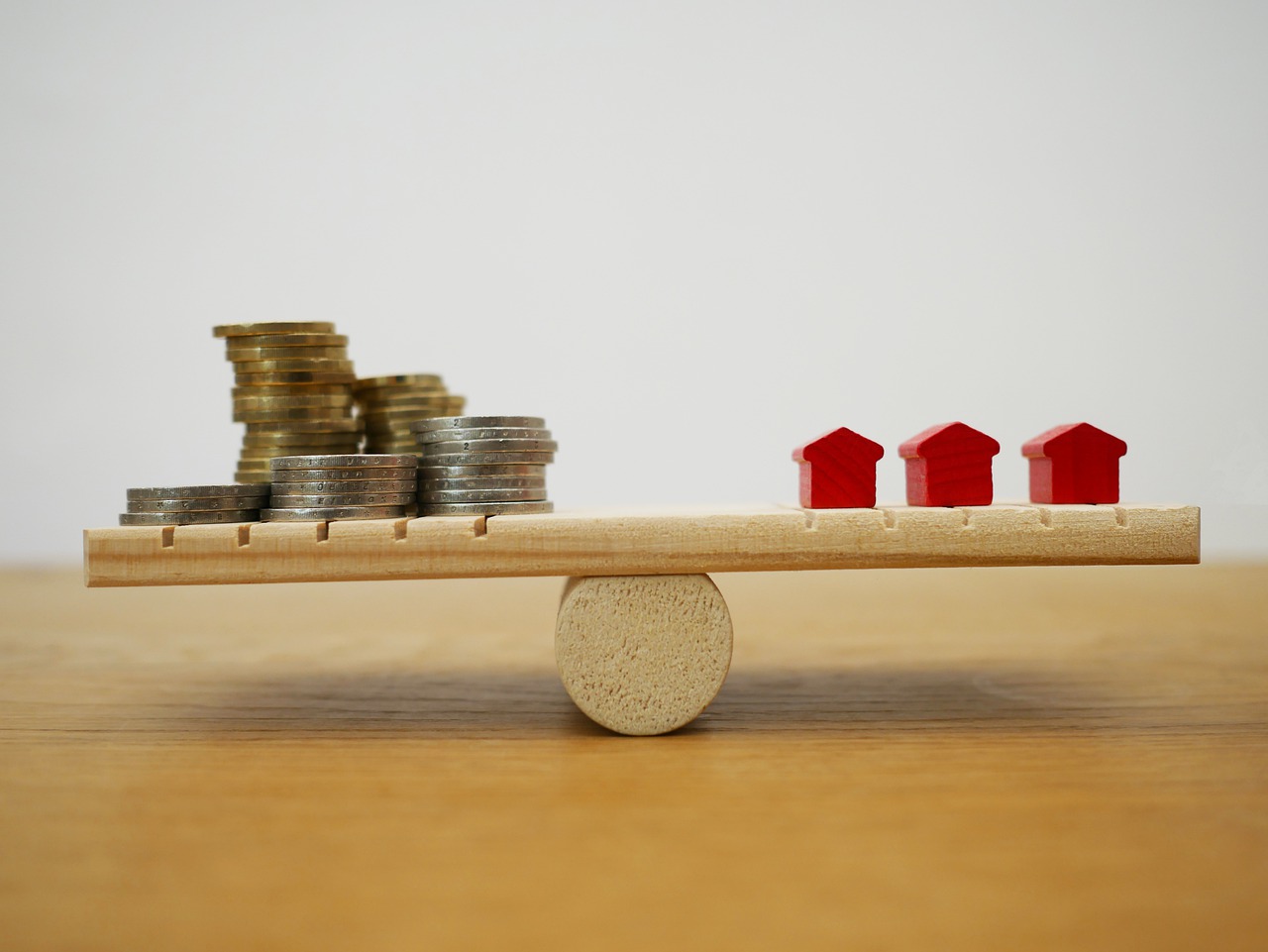 At the end of May, rent arrears stood at over £156 million, up by more than £8.5m from the previous month.
The new figures also revealed there were 13,175 households in temporary accommodation at the end of May, up by 7.5% in April.
The information has been published in the Regulator's second monthly dashboard report, which it has launched to help understand the impact of the coronavirus on social landlords and to support the work of the Social Housing Resilience Group.
Since April, all social landlords provide the Regulator with a monthly return of a small set of key measures that focus on the main areas of impact on landlords' operations.
Data for last month also found an increase in the number of social housing staff placed on furlough, which rose 153 to reach 1,787. This increased the percentage of social housing staff on furlough to 13.62%, compared with 12.44% in April.
Staff absences decreased by 186 from April's total, dropping to 479 last month.
Elsewhere, the total number of homeless applications received by local authorities in May reached 2,552, a 259 increase from the previous month.
Michael Cameron, the Regulator's chief executive, said: "These latest figures show the increasing pressures facing the social housing sector, people who are homeless and tenants and service users in the context of the coronavirus pandemic. More people are now in temporary accommodation and are waiting on a permanent home. And more tenants are struggling to pay their rent.
"Over the coming months, we will continue to monitor and report on the ongoing impact of the pandemic on social landlords to help support the work of the Scottish Government, the Social Housing Resilience Group, and the social housing sector."
The published dashboards are available on the Regulator's website.
Landlords are due to submit the next monthly return for June on July 7.
Read all of our articles relating to COVID-19 here.