South Lanarkshire Council to appoint full-time empty homes officer
Services are set to be enhanced in South Lanarkshire which aim to increase the number of long term empty homes being brought back into use.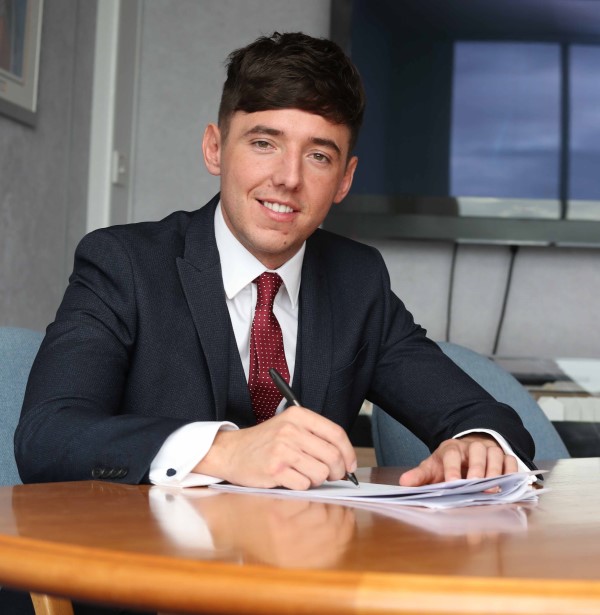 A report to South Lanarkshire Council's housing and technical resources committee confirmed that over 1,100 properties were registered as long term empty.
Although the total number of empty homes in South Lanarkshire represents only 0.8% of the area's housing stock, about half the Scottish average of 1.5%, South Lanarkshire Council recognises that every additional home brought back into use benefits the surrounding community.
Chairperson of housing and technical resources committee, Councillor Josh Wilson, said: "While long term empty homes represent a very small proportion of the total number of homes in South Lanarkshire, we are determined to do what we can to bring as many as possible back into use.
"It is positive to see that the additional funds generated through the council tax surcharge on empty homes can be put to good use and help return these properties to the housing market."
As approved by housing and technical resources committee, a key aspect of this enhanced service is to recruit an officer to work directly with empty homeowners, and to coordinate services from across the council to support and engage with them.
This refreshed approach has been developed in partnership with the Scottish Empty Homes Partnership which is facilitated by Shelter Scotland, and funded by the Scottish Government, and supports efforts to bring private sector empty homes back into use.
Shaheena Din, national manager for the Scottish Empty Homes Partnership, said: "We're delighted to be working with the council to develop the empty homes service in South Lanarkshire. It makes no sense for properties to be sitting empty, potentially causing problems for neighbours, when they could be homes for people.
"Last year 1, 128 homes were brought back into use following intervention by a local council in Scotland, more than 90% of them in areas with a dedicated empty homes officer. We look forward to South Lanarkshire seeing fantastic results from this enhanced service."