TIS chief executive announces vision for Housing to 2040 at National Conference
Over 300 tenants and housing organisations from across Scotland gathered to share good practice at this year's TIS National Housing Conference and Exhibition last weekend.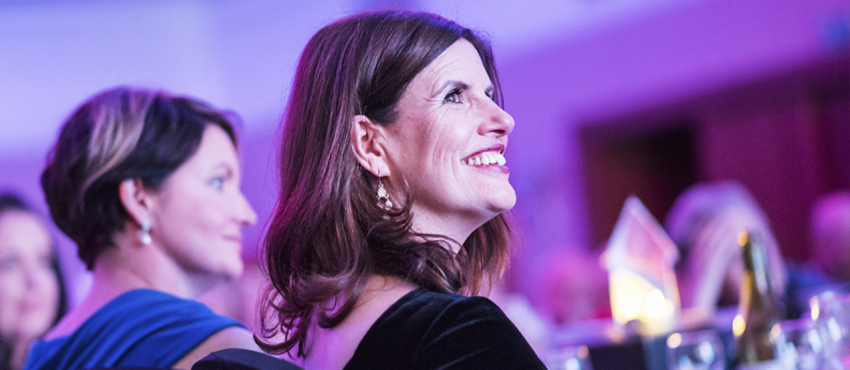 2019 marks the Tenants Information Service's (TIS) 30th anniversary, a significant milestone in the organisation's history. At the core of the celebration is a vision for an active, inclusive, and just Scotland where communities are strong, equitable, and sustainable. TIS said this priority will drive efforts to help change social rented housing in Scotland for the better.
Delegates escaped the hustle and bustle of the city and joined TIS, together with tenants and housing organisation professionals from across the country at the Doubletree by Hilton Westerwood Hotel for a special 30th anniversary National Housing Conference.
TIS was thrilled to welcome more delegates then even before to take part in a full and varied programme that featured an unrivalled line up of sector leader speakers. This hugely inspiring three-day event boasted an array of meaningful workshops, interesting study tours, and ample networking opportunities.
The Scottish Government plans to go out to consultation this autumn to shape the vision for Housing to 2040. This is being framed as a vision for how we want our homes and communities to look and feel like in the future. At the core of the event was an opportunity for delegates to get involved in some fantastic discussions and debates surrounding this key theme and understand what needs to be in place to make this a reality.
Ilene Campbell, TIS chief executive, announced a vision of key priorities for Housing to 2040 that will drive positive change throughout the sector:
That social rented housing is recognised as a positive and equal choice;
That everyone should have the opportunity to access housing of the same quality and affordability as social housing;
That the welfare system if fair and compassionate;
That we work in partnership to eradicate homelessness and poverty;
That house building is increased for rent and sale and;
That tenants' are empowered and recognised as an integral part in driving service improvements and standards.
Greatly anticipated highlights of the conference also included a live panel discussion, chaired by journalist and broadcaster Pennie Taylor, which manifested the weekend's theme of Housing to 2040. Delegates learned and challenged panel member's views on pertinent housing issues, wider health initiatives, and discovered new technology that tenants and landlords are pioneering to drive forward improvements within the sector.
Practical workshops explored tenants and residents as place makers, facilitated by Planning Aid Scotland, social isolation: the challenges and solutions delivered by East Ayrshire Council, recognising and tackling fuel poverty by Energy Savings Trust, and building digital confidence facilitated by SCVO.
TIS was also equally successful in inviting delegates to participate in raising awareness for Invisible Cities – the tour guides with a difference. The social enterprise trains people affected by homelessness to become walking tour guides of their own city. Delegates showed their generosity by donating various toiletry items and a total of £600 raised from the annual raffle.
Callum Hutchison, a mentor with the Scottish Violence Reduction Unit, closed the weekend on a high as he received a standing ovation for his outstanding and heartfelt presentation which focused on supporting ex-offenders to gain employment, overcome adversity, and transform lives.
TIS said it has been overwhelmed with the immensely positive feedback received so far.