TIS secures registered charity status
The Tenants Information Service (TIS) has been awarded registered charity status.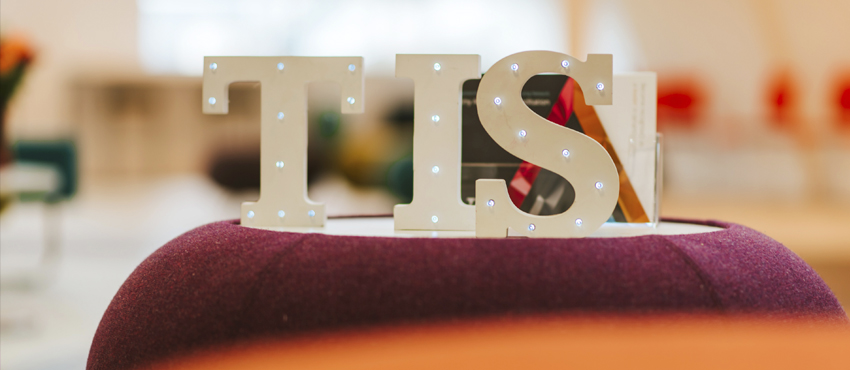 TIS submitted a detailed and thorough application to the Office of the Scottish Charity Regulator (OSCR) and was successful in its endeavour, receiving charity number SC050555.
Ilene Campbell, TIS chief executive, said the organisation will continue as experts in housing, community development and engagement practice, and work for an active, inclusive, and just Scotland, with strong, equitable, and sustainable communities.
Ms Campbell added: "This is fantastic news for TIS and marks an important chapter. We're thrilled to have reached this new stage after thirty-two years of supporting communities and housing organisations across the Scottish social housing sector to work together to develop effective solutions.
"Whilst we have always been a not-for-profit organisation, the achievement of charitable status in Scotland is a boost to our activities and reinforces our mission to provide the best possible advice, support, and training services."
This new status will enable TIS to move forward with the organisation's strategic vision, and be even more ambitious in providing a range of cutting edge solutions to meet the needs of tenants, communities, and housing organisations.