TIS unveils how it will deliver services beyond 2021
The Tenants Information Service (TIS) has marked its 30th anniversary with an event which saw the launch of its new strategic business plan.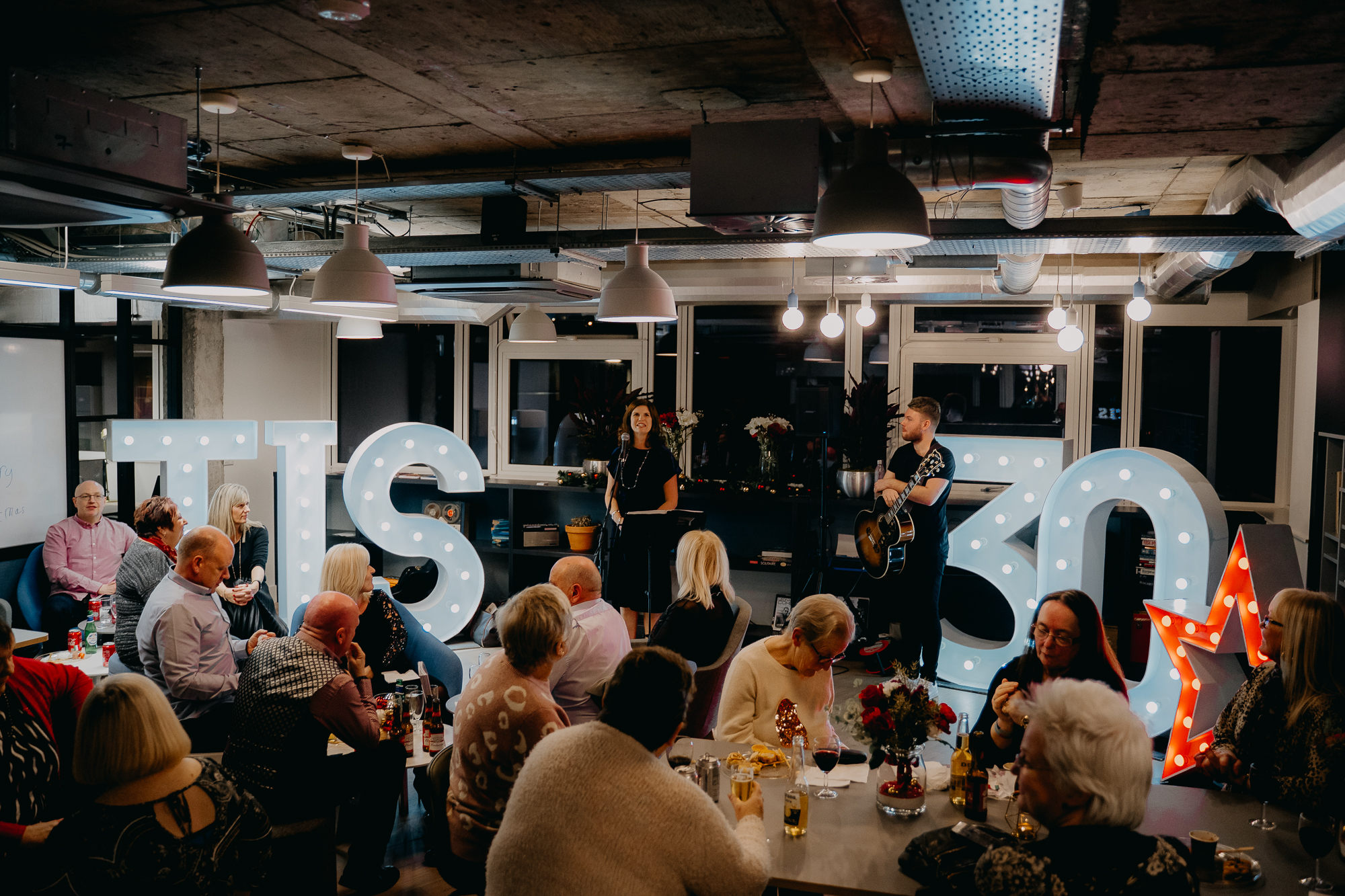 The anniversary creates an opportunity to reflect on how TIS has grown to become a national membership organisation, leading in the development of innovative and inspiring tenant participation and community engagement practice throughout Scotland.
To mark the occasion and look ahead to 30 more years of achievements, the TIS team were delighted to host a Cheers to 30 Years gathering for key partnerships and members on December 4.
A great success, the event attracted key players from across the sector to enjoy a festive feast, music from solo musician Shaun Philp, and toast to the years ahead with a drinks reception and celebration.
Integral to the event was the launch of the TIS Strategic Business Plan 2019 – 2021 which outlines how the organisation plans to deliver services to meet the challenging housing priorities beyond 2021.
The plan is based on delivering five key themes:
Develop a range of cutting-edge services to meet the needs of tenants, communities, and housing organisations;
Continue to grow a thriving membership community;
Empower and give tenants and communities their voice;
Continue to lead in the development of innovative tenant participation, community engagement, scrutiny research and practice throughout Scotland and;
Strive to ensure tenant participation and community engagement remains at the forefront of the housing agenda.
TIS was also delighted to unveil a newly streamlined website. The redeveloped site offers a more user-friendly experience, simple navigation, improved functionality, and a wealth of inspiring images.
TIS chief executive, Ilene Campbell, said: "Members can now benefit from an exclusive scrutiny share library. This platform provides a directory of scrutiny reports, shared by key organisations across the sector, and will be an invaluable resource for anyone looking to gain information to support their latest scrutiny activities."