Trust appoints new head of assets & sustainability
Trust Housing Association has moved a step closer to completing its new leadership team with the appointment of Calum Boag as head of assets & sustainability.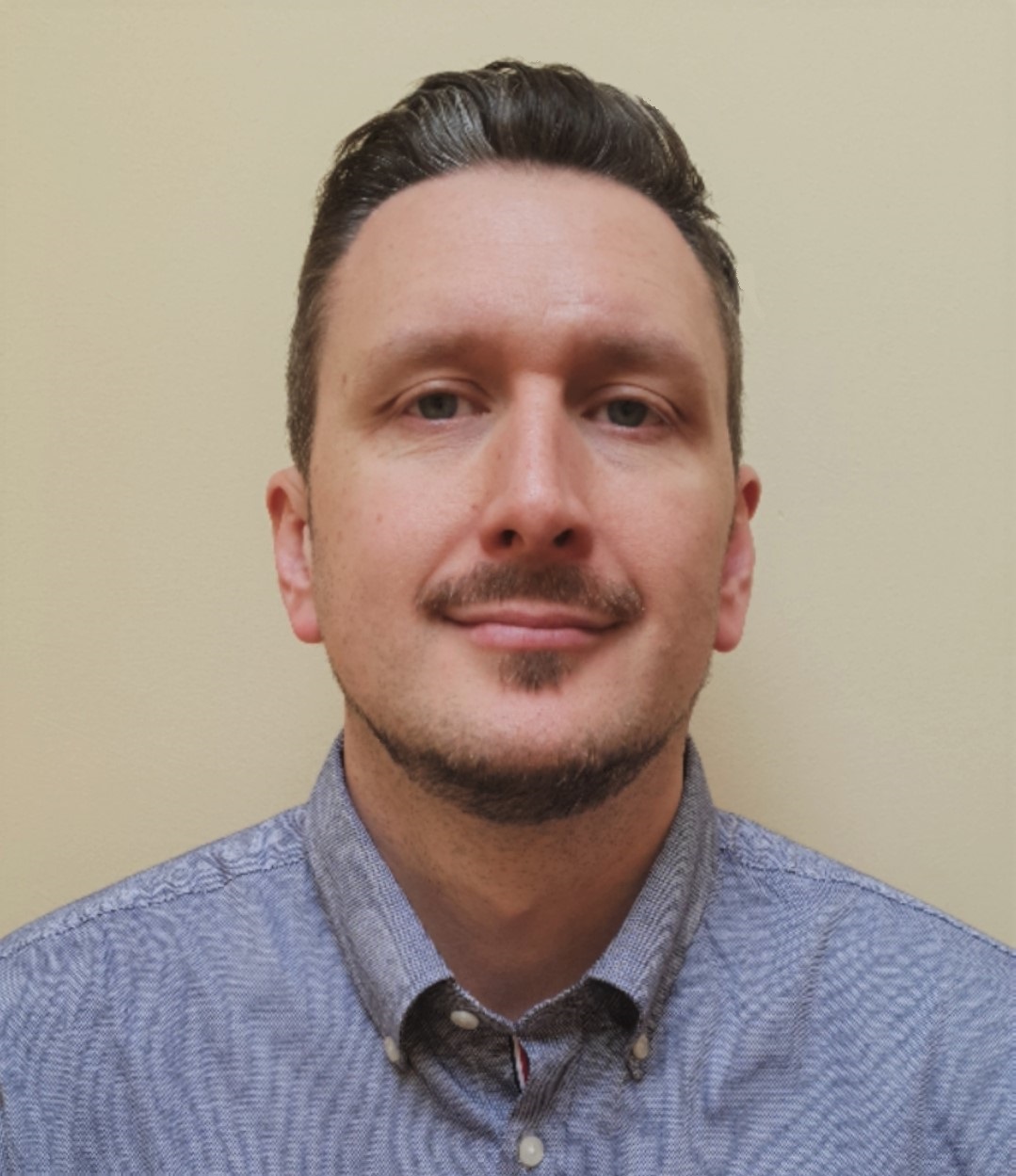 Trust recently launched its bold three-year strategy - The Time is Now - and new operating model. To support the delivery, the organisation has been putting in place a re-shaped leadership team, which is an exciting blend of internal talent and new recruits with a wide range of experience and diverse skill sets.
Calum, who is a building surveyor and a chartered member of the Institute of Building and the Association of Building Engineers, joins Trust from Wheatley Group where he is currently a senior manager in repairs, investment and compliance.
Jackie McIntosh, director of assets & sustainability said: "After an extensive recruitment process, I am delighted to announce that Calum is joining us later this month as our new head of assets & sustainability. Calum has substantial experience of managing a large and diverse asset portfolio across Scotland. He will be a fantastic addition to our new leadership team and will play a critical role in delivering our new strategy."