Trust Housing Association appoints Graham Curran to its board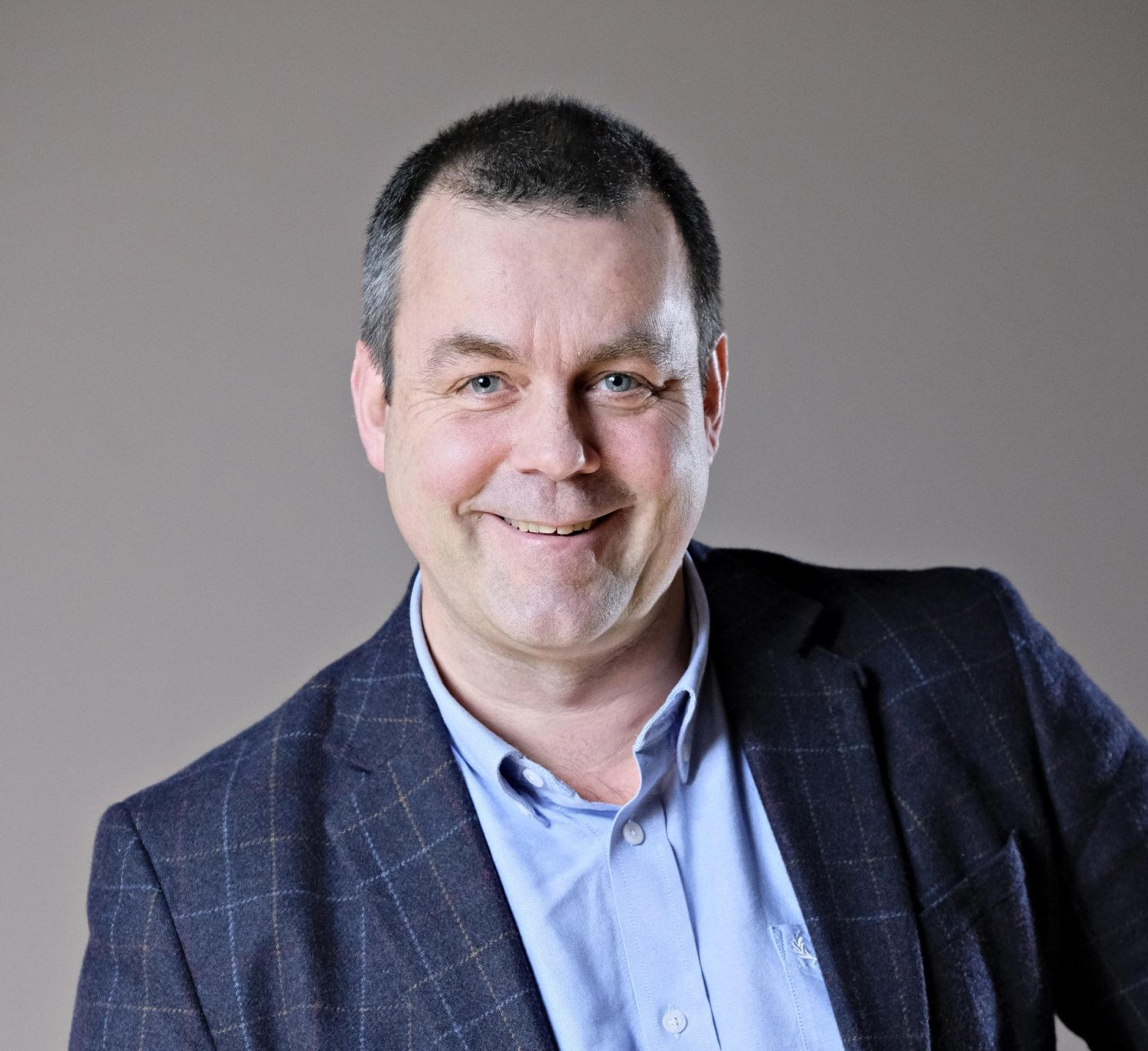 Trust Housing Association has appointed global technology leader Graham Curran as a board member at its board meeting earlier this month.
Mr Curran is currently director of transformation at ServiceNow and is a highly experienced chief information officer and non-executive director and is recognised as a global leader in the technology space.
He is also a successful technology entrepreneur - having grown and sold multiple high value start-up businesses - and has a track record of supporting governments and businesses across the private and third sectors, prioritising causes and organisations that deliver public and private benefits.
Mr Curran is no stranger to Trust having supported the association, in a consultancy capacity, at the beginning of our digital transformation journey in 2016. Trust Housing Association said it is delighted that Graham will now play an advisory role on its board as it continues to deliver its business strategy, the Time is Now, and the association's supporting and sector-leading technology programme.
Rhona McLeod, Trust's CEO, said: "Graham's expertise and experience will be of huge benefit to us as we continue to develop our digital capability. We are delighted to welcome him to the Trust board."
Graham Curran added: "I really enjoyed the culture and ambition of Trust when I first worked with the team on the digital strategy and have been really encouraged with the progress that has been made. As an organisation that I have always admired, I am delighted to be able to be directly involved in supporting Trust on the next stage of its evolution."