Universal Credit claims up by nearly two million
Nearly two million claims have been made for Universal Credit across the UK during the COVID-19 outbreak, new figures have revealed.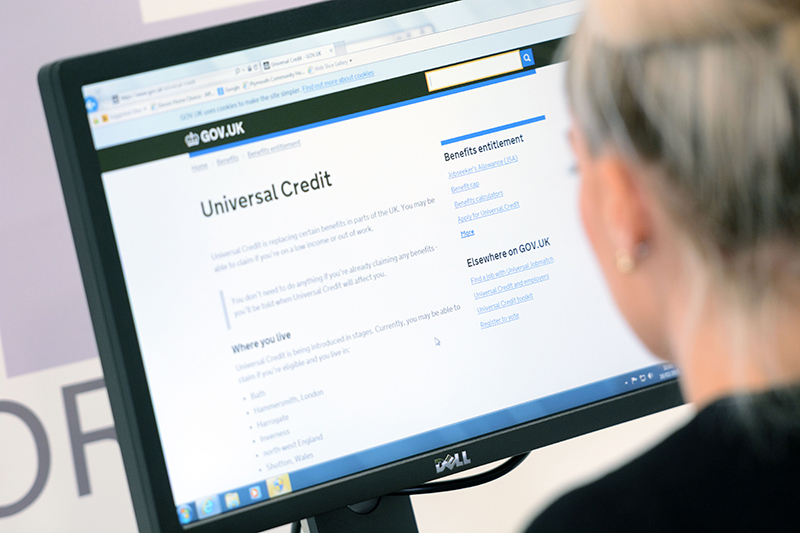 Work and pensions secretary Therese Coffey said there had been more than 1.8 million claims since March 16, six times the normal claimant rate.
Ms Coffey told MPs there had also been more than 250,000 claims for Jobseeker's Allowance and over 20,000 claims for Employment Support Allowance.
"Overall, this is six times the volume that we would typically experience and in one week we had a tenfold increase," she added.
Citizens Advice Scotland social justice spokesperson, Mhoraig Green, said: "These figures show that COVID-19 is not just a health crisis, but for many households it is a financial crisis as well.
"The UK and Scottish governments have both taken welcome steps to support people financially through this crisis, but more action is needed to make sure that the system is getting support to everyone who needs it fast enough. We would like to see a non-repayable payment within Universal Credit to ease the five-week wait and an increase in legacy benefits to make sure groups of people don't miss out from the recently announced increase in payment levels."
Read all of our articles relating to COVID-19 here.