Wellhouse awarded £3,000 to support families in need through winter
Glasgow-based Wellhouse Housing Association (WHA) has been awarded £3,000 from the STV Children's Appeal, which will be used to ensure residents are well cared for throughout the harsher winter months.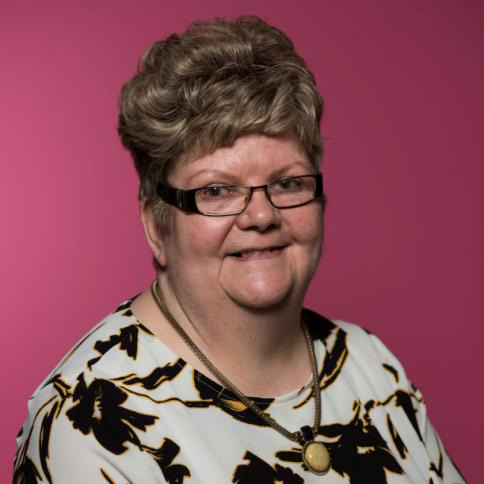 WHA, which owns 798 good quality rented homes and factors a further 52 on behalf of other owners, will use the money to offer families financial support with food, heating and other basic essentials. Following a year when many have faced unmatched adversity, WHA hopes the news will provide residents with the resources to start 2022 on a better foot.
The STV Children's Appeal looks to support families who have experienced poverty in Scotland by supplying grants on behalf of the Scottish Government. WHA previously received £1,000 funding from the STV Children's Appeal and was selected once more due to help it was able to offer those in need.
Maureen Morris, chair of Wellhouse Housing Association, said: "We are over the moon to have been recognised for our hard work and believe that this funding will be of tremendous importance to our residents. Many have been hard hit with both COVID-19 restrictions and economic instability through no fault of their own, and so it is good to be able to pass this funding on to those who need it most.
"Being community-led, we work with our residents at the forefront of our minds, and it has been no surprise that winter has been particularly hard for families as of late. This Winter Fund Grant will undoubtedly alleviate stress from those in our community and so we would like to share our gratitude to the STV Children's Appeal."