Wheatley Group given planning permission for 254 homes in Calton
Glasgow City Council has approved plans by Wheatley Group for 254 homes for a site in Calton.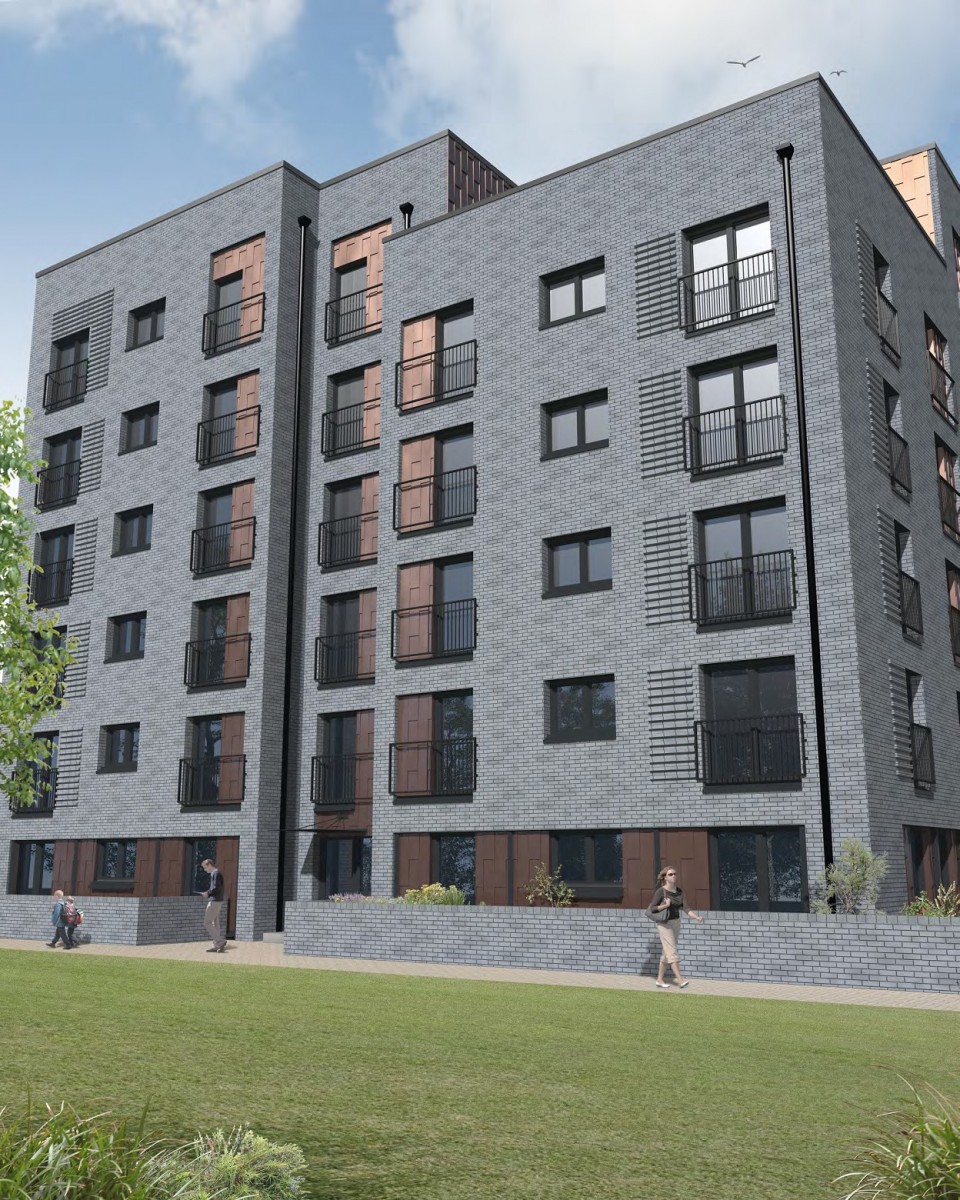 Delivered in five distinct phases, the Calton Village development will see Hypostyle Architects and TGP Landscape Architects regenerate vacant ground next to Gallowgate, at Melbourne Street, Armour Street and Sydney Street.
The 254 properties — 221 flats and 33 houses — will be for rent and will be developed in three phases. The flats will be in blocks ranging from four up to eight floors.
All roads will be lined with new tree planting and raised tables installed at junctions to enforce speed restrictions and new amenity spaces introduced along Armour Street to create a linear urban 'park' stretching to the former meat market and respecting views toward Wellpark Business Centre.
Work on the first phase of 123 homes is expected to start in the spring and should be complete by late 2023.
The mid-market rent homes will be built by GHA and managed by GHA's partners in Wheatley, Lowther.
David Fletcher, Wheatley Group's director of development, told Scottish Housing News: "We're looking forward to work starting on these homes, which are part of our exciting plans to bring more affordable housing to the city.
"We're delighted to be working with our partners at Glasgow City Council on this development which will help regenerate the area."