Coronavirus recovery 'must invest in fuel poverty and energy efficiency'
A Commission established to make recommendations to ministers on how Scotland can transition to a net-zero economy by 2045 while mitigating risks that could arise in relation to fuel poverty, among other things, has issued its first report.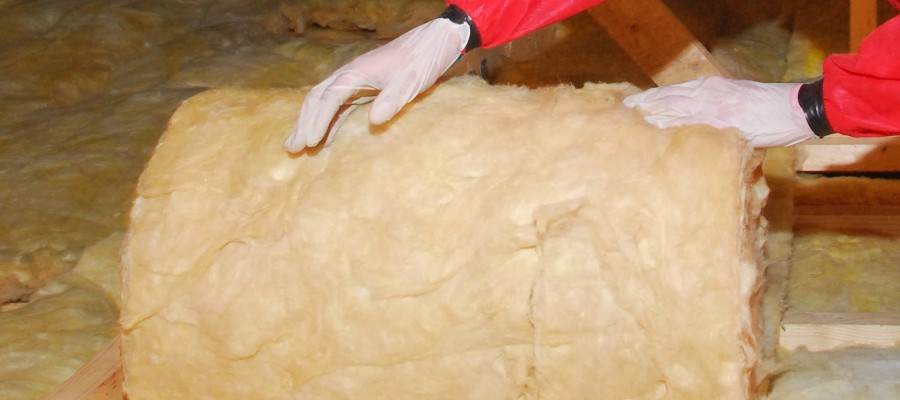 In its green recovery report, the Just Transition Commission called for doubling fuel poverty and home energy efficiency programmes and recommended more incentives for those who are able to contribute to upgrading the energy performance of their homes.
Welcoming the report, Lori McElroy, chair of the Existing Homes Alliance Scotland, said: "Making our homes warm, affordable to heat and low carbon is one of the best ways to 'build back better' from the COVID-19 crisis. This investment will create and sustain jobs all over Scotland, save on fuel bills, improve health and well-being, and reduce climate emissions.
"This is great news as many people are spending more time at home due to the public health crisis for work, home schooling, shielding, and caring for family. We expect more people will struggle to pay their energy bills given high unemployment levels and reduced incomes. This is especially true for those hardest hit by the COVID-19 economic crisis – young people, women, BAME communities and low income individuals and families."
Climate change secretary Roseanna Cunningham said: "As Scotland emerges from COVID-19, we have a chance to build a greener, fairer and more equal society and economy. The 2019 Climate Change Act enshrines in law our commitment to a just transition to net zero, one in which wellbeing, fair work and social justice are prioritised and no-one is left behind. Our commitment to these principles is unwavering, and will be at the heart of our recovery from COVID-19.
"That is why I asked the Commission to undertake this work and I am grateful for their considered advice. This will be invaluable as we work to deliver a green recovery.
"The Commission's report is clear - now is the time to reaffirm our commitment to ending Scotland's contribution to climate change. The COVID-19 crisis has highlighted the way abrupt or unplanned shifts can exacerbate inequalities, and emphasises the need to plan for a just transition to net-zero.
"I look forward to meeting with Professor Skea, chair of the Commission, to explore the report's recommendations in more detail. Now, more than ever, we need a transition that supports sustainable economic growth and jobs, whilst ensuring no one is left behind."