Regulator promotes refreshed complaints handling procedures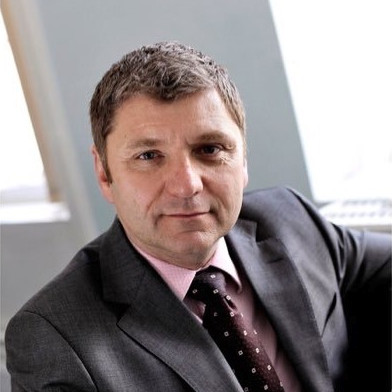 The Scottish Housing Regulator has published new complaints handling procedures in line with an updated model from the Scottish Public Services Ombudsman.
The procedures explain what a complaint is, how the Regulator will deal with a complaint, and how quickly it will respond.
The Ombudsman revised the model procedures to standardise the core text across all of Scotland's public services and reflect feedback from stakeholders, casework, research and good practice.
The Regulator has also updated the information on its website which lets people know how to give feedback or make a complaint.
George Walker, Scottish Housing Regulator chair, said: "We work to be an effective, open and transparent regulator. We encourage feedback. We welcome and have fully adopted the revised model procedures provided by the Scottish Public Services Ombudsman."