Success in England for Kingdom's Naumann Initiative
A Scottish initiative to create jobs for people with experience of homelessness has achieved success in England.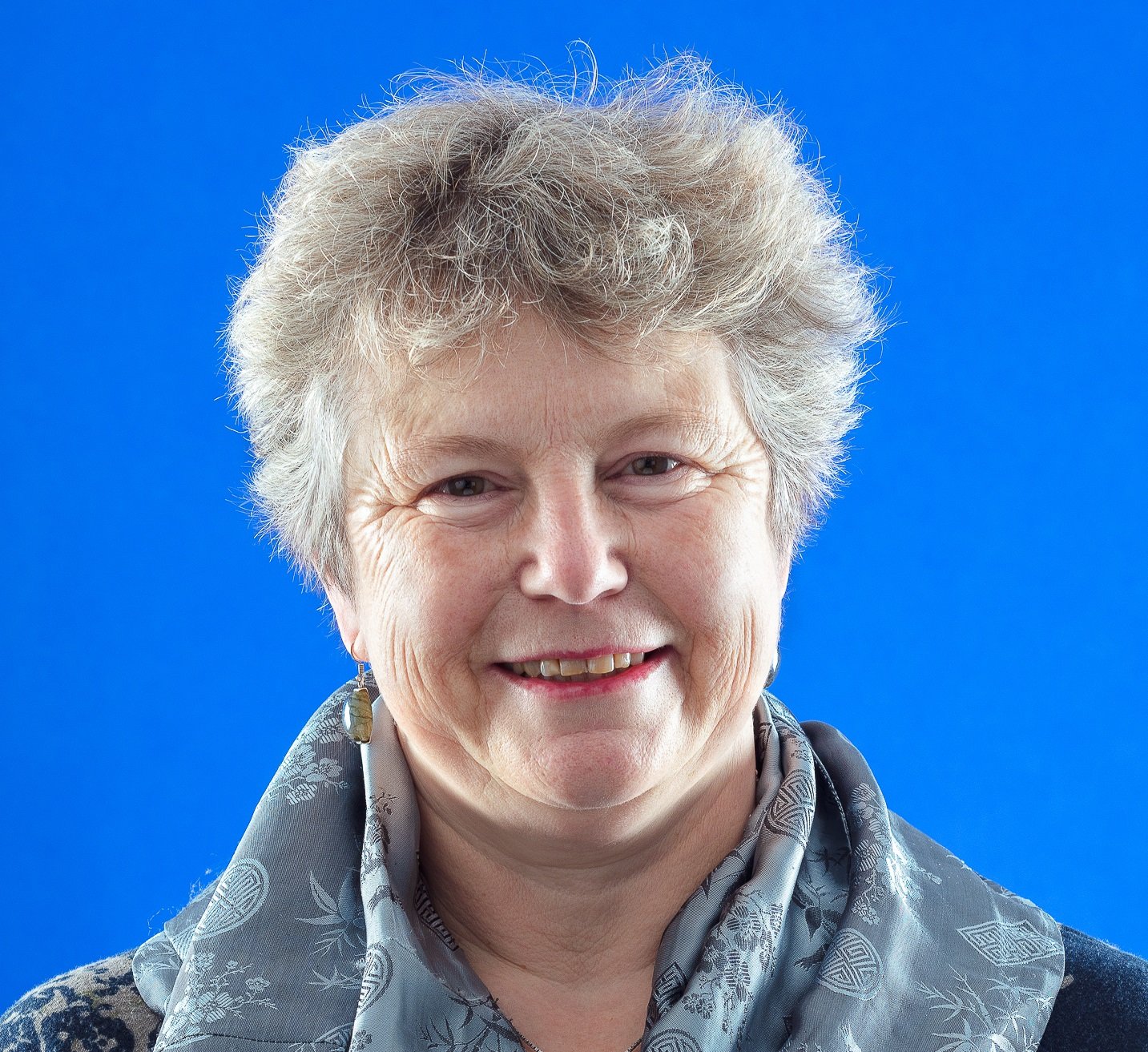 Speaking in a blog for the National Housing Federation, PA Housing chair Hattie Llewelyn-Davies said the Naumann Initiative, which was pioneered by Kingdom Housing Association, is changing lives of people in Leicester.
The Naumann Initiative aims to break the vicious circle of homelessness and unemployment by simultaneously giving a homeless individual a home, a job, and support with any complex needs or barriers to sustaining their tenancy.
Leicester-based PA Housing became the first housing association in England to adopt the initiative when it launched recruitment to two full-time roles – customer contact advisor and junior communications officer ­– through the scheme.
To be eligible, applicants had to be over 18, be able to provide proof of their eligibility to live and work in the UK and be registered as homeless with a local authority.
Ms Llewelyn-Davies said the recruitment was so successful, that PA ended up hiring four individuals, all of whom were incredibly strong candidates, and are now getting on wonderfully as they complete their second month at the Association.
She added: "The Naumann Initiative makes an awful lot of sense for housing associations: as well as making a huge difference to individuals and their families, the organisation gains an employee with lived experience, which benefits everyone who works with them, including customers.
"PA is only a few months into its Naumann Initiative, but if we can make it work, others can too. Imagine the impact the sector could have if every housing association set aside one or two roles for those who are experiencing homelessness?
"Yes, it requires effort by senior leaders, recruitment teams, line managers and team members across our sector, but we can make it happen. ­My challenge to everyone is to do just that."
Welcoming PA Housing's success, Bill Banks, Kingdom Group chief executive, told Scottish Housing News: "I'm delighted that PA Housing has successfully recruited four new members of staff through this groundbreaking project and I wish them all the best for the future. It's great to see other associations adopting the Naumann Initiative and achieving excellent results.
"From the moment the idea for the Naumann Initiative was discussed at Kingdom, we knew it had the potential to change lives. Our mission is to provide 'More Than A Home' and that means building communities and improving the lives of people within those communities, not just building and managing homes. I'd encourage any Scottish housing association that is considering introducing a similar initiative to get in touch and we'll happily share our information and experiences with them.
"At Kingdom we're working on Phase 2 of the Naumann Initiative and aim to encourage more local employers, not just other housing associations, to offer similar life-changing opportunities."