Tenants' union to go 'on the offensive' to stop Serco evictions
Scotland's tenants' union Living Rent has called for "mass public resistance" to stop the 300 lock changes to be rolled out by Serco in Glasgow.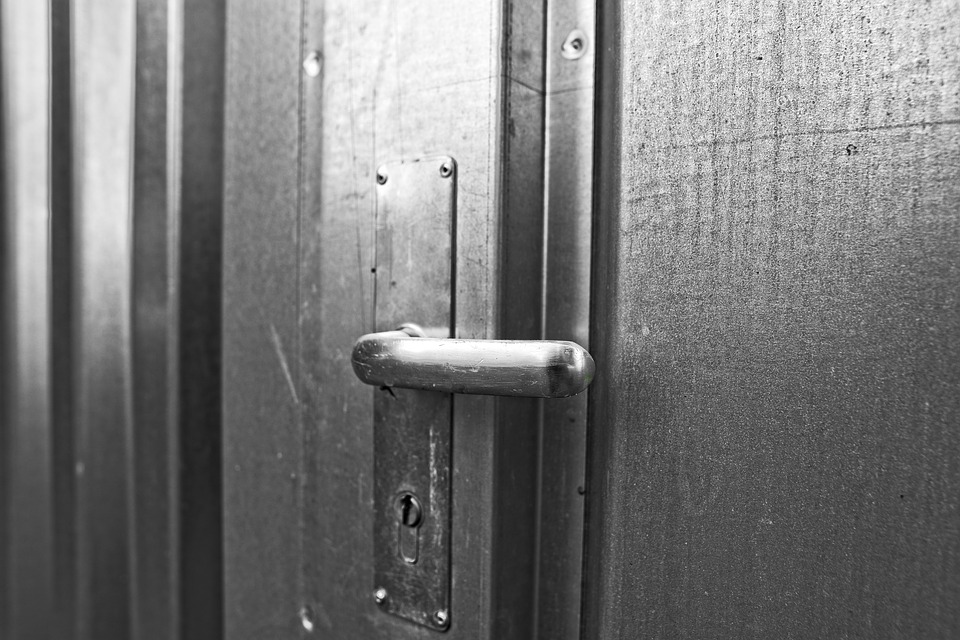 The outsourcing firm announced last week it was to resume lock change evictions against asylum seekers who have had their requests for asylum rejected by the Home Office.
The company's initial eviction plans brought pressure from campaigners and charities, including a number of city-based housing associations. It was then forced to temporarily pause the action ahead of a court challenge.
However, a challenge brought by Govan Law Centre (GLC) failed to persuade the courts that Serco was acting unlawfully.
The issue is being brought back to the courts, but a decision will not be made until July.
Serco has now indicated it will evict 30 people a week from yesterday.
Living Rent said it would be resisting the lock changes "by any means necessary".
The union stated: "Living Rent is committed to resisting this policy of forced destitution by any means necessary. As a union of tenants, we are ready to go on the offensive to defend our neighbours and our communities. It is up to the courts, Glasgow City Council and the Scottish Government to decide where they stand, and back up words with real action. Our position is clear."
Positive Action in Housing said that while Serco has stated that "no children" will be made destitute, it has failed to say whether families will be evicted.
Two hundred people have no housing rights whatsoever and will be left absolutely destitute, the charity added.
According to the charity, Serco has also refused to tell Glasgow City Council who is being evicted.
It said: "The people being targeted will get three visits to their homes. Serco 'housing officers' will turn up to hand deliver letters 21 and 7 days beforehand, and on the day of the lock change evictions. As Scots case law shows, the hand delivering of eviction letters is intimidating and open to abuse. There is no independently verifiable record of posting, eg a Royal Mail date stamp. Therefore, recipients could end up on the streets at a whim with little or no notice. Judging from past record, we expect vulnerable people to feel intimidated into leaving under pressure of Serco staff turning up at their doors to empty out flats."
Living Rent added that as part of its resistance efforts it would be "targeting" the "business interests" of Serco and Mears Group, the company which is set to take over the asylum accommodation contracts in September. The union claims Mears Group has refused to take over the responsibility to house 300 asylum seekers who are stalled in the asylum process.
David Hanson, from Living Rent, said: "It's abhorrent that Serco is still continuing these evictions despite our successful efforts last summer in stopping them by pressuring politicians, landlords, and housing associations. The fact that the Mears Group won't house these 300 asylum seekers makes them just as culpable as Serco."
A spokesperson from Mears Group said: "Mears will become responsible for housing eligible asylum seekers from September 2019. The current issues regarding ineligible asylum seekers are matters for the Home Office and the current contractor to address. Mears are currently engaging with all landlords and our objective is to retain all existing stock where possible."