More eviction protection needed amid 'alarming' rise in crisis grants applications
A 37% increase in applications for crisis grants from the Scottish Welfare Fund highlights the need for an extension to the current protections against eviction, according to Shelter Scotland.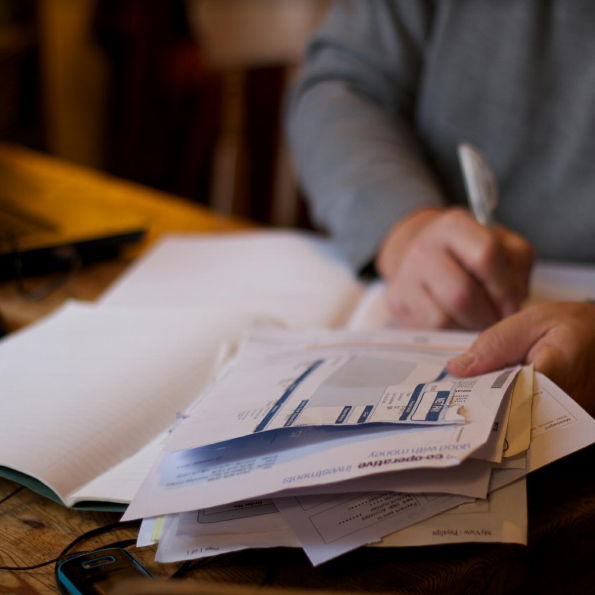 The new figures show that there were 24,624 applications for crisis grants in May 2020, 37% higher than in May 2019, with the £1,507,693 spent resulting in a 43% increase in expenditure compared to a year ago.
Statistics on Discretionary Housing Payments revealed that 71,545 applications had been recorded by the end of May 2020, 3% higher than in May 2019.
Alison Watson, director of Shelter Scotland, said: "These alarming figures make it clear that thousands of people are finding themselves swept into a financial crisis that threatens the roof over their heads and their ability to put food on the table.
"The current protections against eviction run out at the end of September and without an extension we will see a rising tide of people losing their homes. We need these emergency measures to be kept in place until at least the end of March next year.
"We also need action on social security, with housing benefit increased to cover average rents in the private sector and the benefit cap lifted so that families can get the support they need."
Citizens Advice Scotland (CAS) said the figures evidence the growing need for financial crisis support created by the COVID-19 pandemic.
CAS social justice spokesperson, Nina Ballantyne, said: "CAS welcomed the additional £45m of funding for the Scottish Welfare Fund announced by the Scottish Government in March. The increase in applications shows that was the right call and will have helped many people avoid total destitution.
"As news of increased redundancies spreads, local authorities, the Scottish Government and the UK Government can further support those facing hardship by strengthening all parts of the social security safety net: making crisis grant applications easier and payments faster; and ending the five-week wait for Universal Credit by making advance payments non-repayable.
"The Citizens Advice network in Scotland is open and ready to support people through this time. Anyone experiencing financial hardship can contact their local Citizens Advice Bureau for free, independent and confidential advice."
Scottish Greens called on the Scottish Government to ensure that emergency welfare support is adequately funded.
Parliamentary co-leader Alison Johnstone MSP said: "(These) figures confirm what we already suspected, that there is massive pressure on safety net schemes like the Scottish Welfare Fund.
"With more people than ever before applying for emergency help due to huge and unforeseen pressures on their household income as a result of COVID-19, we need to ensure that the Scottish Welfare Fund is well-resourced and flexible so that it can assist everyone who needs help.
"In the coming months, the Scottish Government must work closely with councils to assess the pressures on local welfare funds, provide additional funding where necessary, ensure that support is easily accessible by those eligible and claims are processed and paid-out as quickly as possible."